07-10-2019, 09:40 AM
Hi, guys! Welcome to Introduction of new products! I have a question: do you need a 200W Mod at present? Today let me introduce you one mod named
Wizman Puff Boy MOD
, which can reach up to 200W. Now let's take a closer look at the mod below.
The Wizman Puff Boy is a 200W box mod that is designed to provide extra style while vaping. This high-performance box mod features a body design in line with classic gaming devices.
The Puff Boy
offers users options between 12 presets and 3 distinct power modes, along with a full-color user interface that features 8-bit graphics.
This device is powered by dual 18650 batteries (NOT INCLUDED) and features a maximum power output of 200W.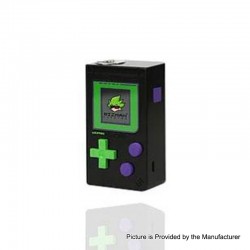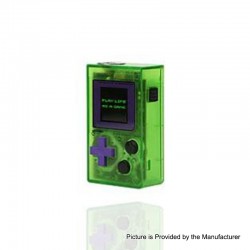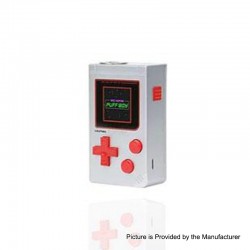 Parameters
Weight: 170g
Classic Gaming Body design
Adjustable wattage output (200W maximum)
Adjustable 3 power modes
12 presets
8-bit graphics style w/ full-color display
Customizable animated screen saver
Lightweight design
Powered by 2 x 18650 batteries (not included)
There are four colors for you to choose, so which color is your favourite? If you want to get one, you can come here:
http://www.3fvape.com/38851-.html