12-25-2020, 08:17 AM
YDDZ T1 MTL RTA 22mm Rebuildable Tank Vape Atomizer
is a mouth-to-lung Rebuildable Tank Atomizer with a slender appearance. It is made of stainless steel and glass tube (Pre-installed 2ml) and spare 4ml glass tube, the diameter is 22mm, o it can be paired well with those compact single battery devices. The YDDZ T1 MTL RTA can hold up to 2mL e-juice within the tank capacity, refillable via top fill system. In addition, the build deck features dual side posts design for a single coil within, allowing the
YDDZ T1 22mm MTL RTA
to focus entirely on flavor production, extracting the purest of flavors from todays favorite e-juice.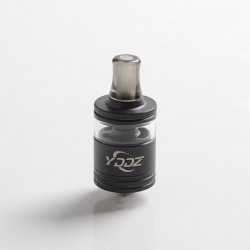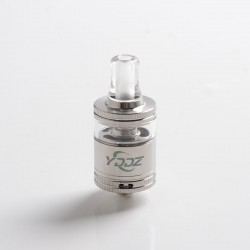 Another notable mention is the adjustable side airflow, YDDZ T1 MTL RTA supports dual bottom airflow adjustments, hitting your coils directly giving great flavor. It is pre-installed with 6-hole center airflow inserts and 10-hole side airflow inserts for
MTA Vaping
.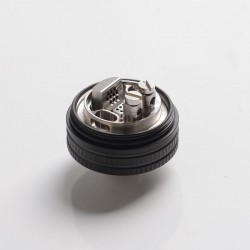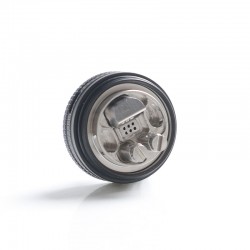 In addition, there are 2 extra different airflow inserts(two center airflow inserts, two side airflow inserts) giving you a variety of options for airflow. Allowing MTL users to find the best airflow setting for the preference.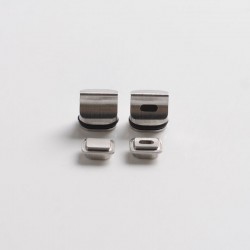 2 Colors available, click the link below for more details.
Black >>
https://www.3fvape.com/47780-yddz-t1-mtl-rta-22mm-black.html
Silver >>
https://www.3fvape.com/47779-yddz-t1-mtl-rta-22mm-silver.html