02-12-2020, 04:07 AM
Hi, guys! Welcome to New Product Introduction! I have a question: do you need a
RTA
at present? Today let me introduce you one RTA named
Original Hellvape Destiny RTA
. Now let's take a closer look at the RTA below.
The Original Hellvape Destiny RTA is constructed from stainless steel and comes with 24mm diameter and 4ml capacity. Hellvape Destiny RTA features smart angled post design, easy to build single coil and cut coil legs. Destiny RTA adopts adjustable bottom dual airflow system with knurled grip to adjust simply.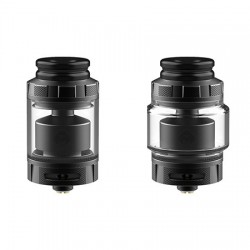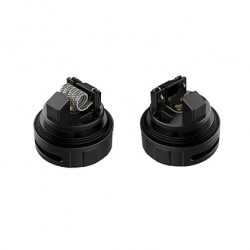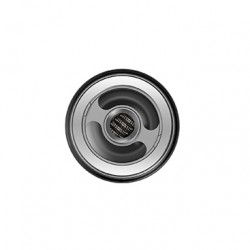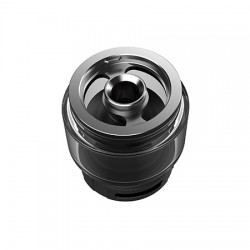 Main Features:
510 threading connction;
24 mm (D) by 38.9 mm(H) without drip tip (44.9mm with drip tip)
Single coil configuration
Generous build space and post holes
Smart angled post design for coil installation and cutting coil legs more easily
Two sides airflow system concentrating to the coil
Adjustable bottom airflow with angle
Knurled grip to adjust the airflow with ease
2ml or 4ml e-juice capacity with optional bubble glass tube
Have you ever worried about that you not know enough about the product?
Don't worry,this time we present to you the introduction video.
https://youtu.be/mT69kkzMPP8
There are five colors for you to choose, so which color is your favourite? If you want to get one, you can come here:
Original Hellvape Destiny RTA >>>
Mechanical Mod maybe you like:
3FVAPE - Mechanical Mod >>>
Vaping accessories you would like:
3FVAPE - Wick, Wire, Mesh >>>
3FVAPE - Cotton >>>
More Original Hellvape products are available on 3FVAPE:
3FVAPE - Original Hellvape >>>