06-16-2021, 10:24 AM
Hey guys. Today let's look at another new pod system by Joyetech named
EVIO Box
Kit. If you like square pod vapes, then don't miss out on it.
The appearance of Joyetech EVIO Box is compact and lightweight, using AST steel technology, which improves flavor transfer and extends the winding life. EVIO Box equipped with an integrated battery with a capacity of 1000 mAh, which is charged with a modern USB Type-C connector. You can quickly replenish the reserve of autonomy using a current of up to 2A. Comes with LED indicator to shows the user three vaping modes: High, Medium, and Low.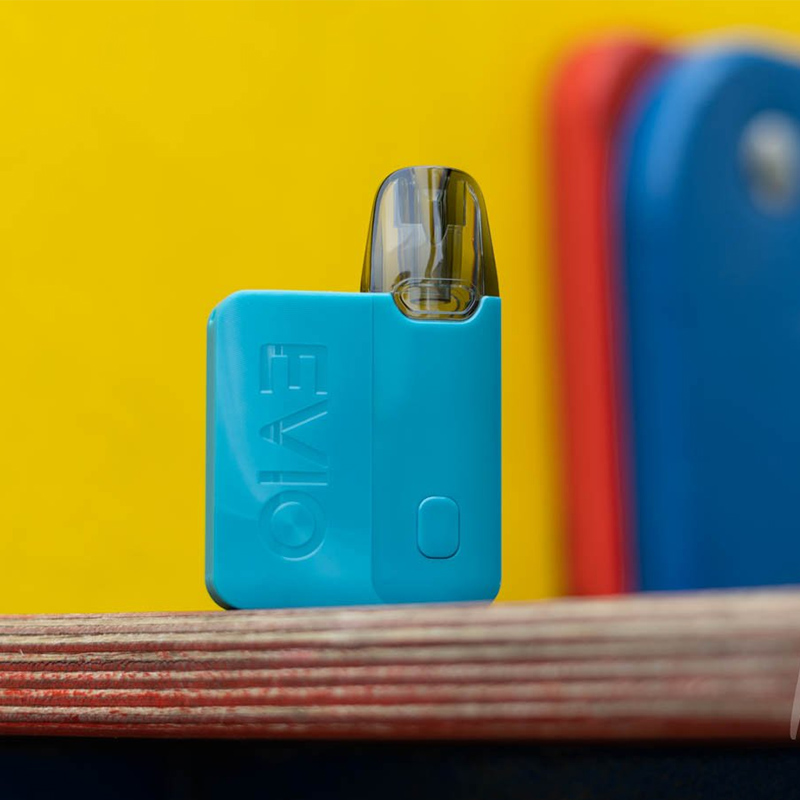 Also, the Fire key can switch vaping modes. In addition, the EVIO Box by
Joyetech vape
will be a vibration prompt that is triggered when the cartridge is installed, when the battery is discharged and when there is little liquid left in the cartridge. As for the pod cartridges, a capacity of up to 2ml and two vaporizers in the kit (EN 0.8ohm and EN1.2ohm), they are backward compatible with those of the previously released Evio C Pod. Moreover, the primitive airflow adjustment is available by inverting the cartridge.
Check for more details here:
https://vapesourcing.com/joyetech-evio-box-kit.html
You may also like:
geekvape z max price
morph pod 40 review