07-13-2021, 09:38 AM
Hey guys. Today let's check out the
Fat Rabbit RTA
by Hellvape. If you enjoy larger atomizers and like coil building, then you'll definitely want to check out this. Here we go!
The Fat Rabbit RTA is primarily constructed from stainless steel material. It's a pretty large atomizer, coming in at 28.4mm in diameter. When it comes to e-liquid capacity, you've got 5.5ml, and filling couldn't be easier. At the top there are two large fill ports, allowing you to fill this tank quickly. The Fat Rabbit RTA offers a couple of great features.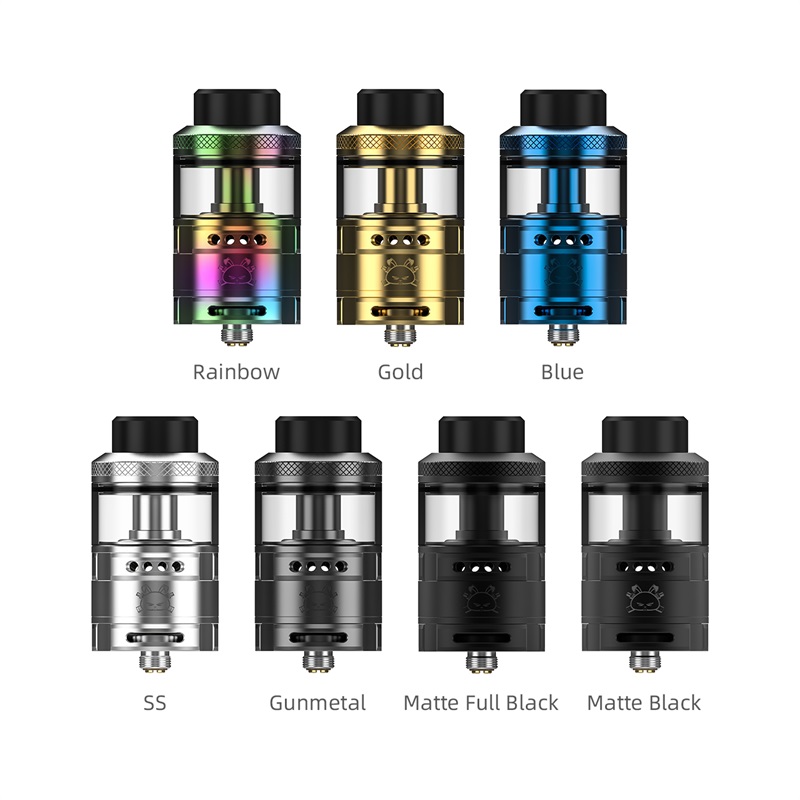 The first is the postless build deck, which is quite similar to what we saw with the Troll X RTA by Wotofo. This is definitely a good thing as with a design like this, you can fit a variety of coils and can either do single or dual builds. The next feature is the airflow system. At last, the
Hellvape
Fat Rabbit RTA features a fully adjustable double airflow system, giving you plenty of airflow options.
Get it here:
https://vapesourcing.com/hellvape-fat-rabbit-rta.html
You may also like:
drop solo v1.5 price
vandy vape pr se kit review