06-28-2019, 07:08 AM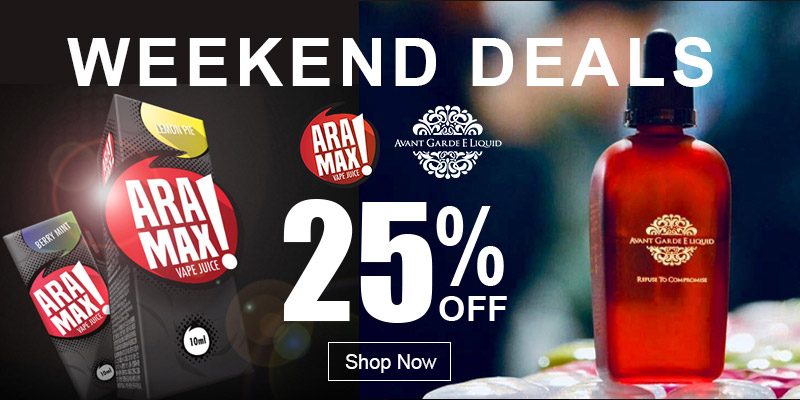 Dear Customers,
Hope you will have a happy and relaxing weekend, for saving your money, healthcabin now is offering big deals for selected liquid brands for you, up to 25% off. You must love them, grab your favorite liquid this week. Deals end on 30th June.
AVG 25%OFF>>
Aramax 25 %>>
Date: 29th – 30th June
Besides, we have
Cuttwood 25% off
this week, don't forget to purchase them, cheers!!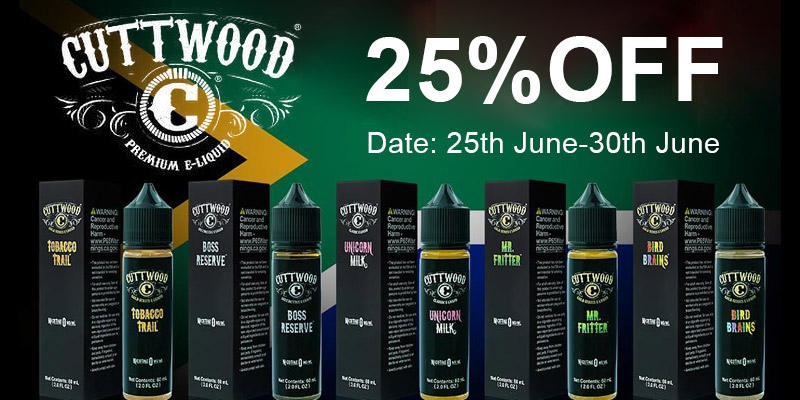 Shop now!!