05-28-2019, 08:49 AM
Guys, here comes two newest vape pen kits from Vaporesso vape - Vaporesso VM Solo 22 Pen Kit &
Vaporesso VM STICK 18
Kit, so which one do you like better? Now let's make a sort comparison between the two Vaporesso Kits?
2.Vaporesso VM STICK 18 Kit
Vaporesso VM STICK 18 Pen Kit is small and easy to carry. It features OMNI board chipset with a 1A quick charge and a 1200mAh battery, enough to power your all day. It has 2ml E-juice capacity. And the two coil, CCELL coil and MESHED coil, which will bring you a wonderful sense of smoke.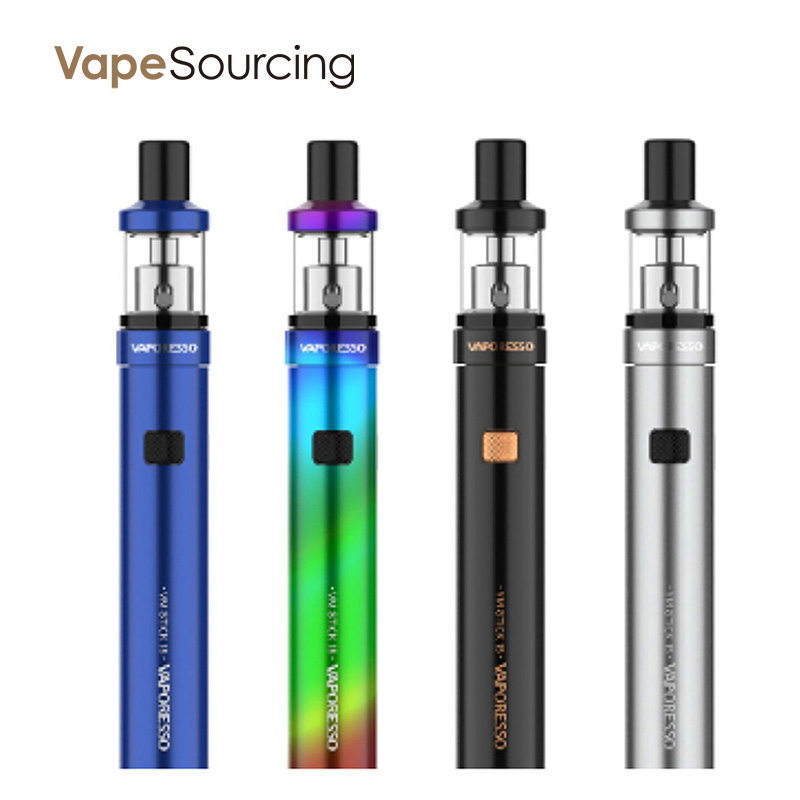 Parameters
Product Size : 18mm x 124mm
Refillable Tank Capacity: 2ml
Coil: 1.0ohm EUC CCELL Coil (10-14W); 0.6ohm EUC MESHED Coil (16-22W)
Built-in Battery: 1200mAh
Charging Current: 1A
Thread: 510
2. Vaporesso VM Solo 22 Kit
The
VM Solo 22 Kit by Vaporesso
is designed for starters with one-button operation. It has 2000mAh big power battery for your whole day vaping. It has 2ml E-juice capacity with easy top refilling designed. The brand-new VM 22 Tank comes with two coils, CCELL coil for Nic salts and tea fiber meshed coil for free base e-juice. It will delivered pure and dense flavor with thick clouds.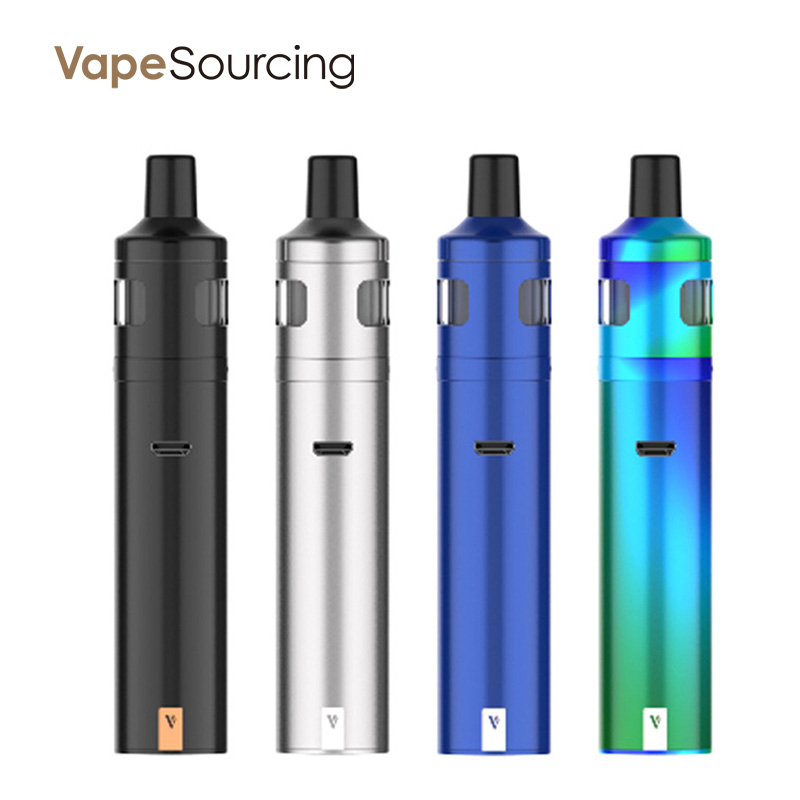 Parameters
Product Size : 22mm x 114mm
Refillable Tank Capacity: 2ml
Coil: 1.0 Ω EUC CCELL Coil (10-14W); 0.6 Ω EUC MESHED Coil (16-22W)
Built-in Battery:  2000mAh
Charging Current: 1A