06-11-2021, 12:50 PM
Vaporesso LUXE 80 Pod Mod Kit
is consist of Vaporesso LUXE 80 Pod Mod & Vaporesso LUXE 80 cartridge.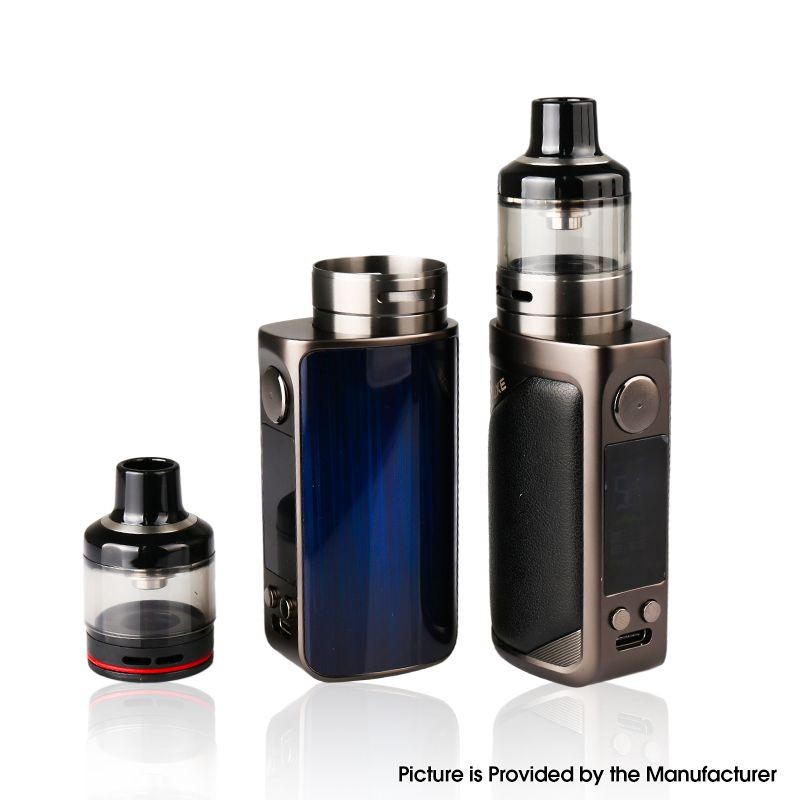 Vaporesso LUXE 80 Pod Mod
is powered by 2500mAh built-in battery with Type-C 2A fast charging, 75 minutes fully charged and can reach up to 80W output. Vaporesso LUXE 80 pod kit is equipped with 0.96 inch TFT screen to show clear data. Vaporesso LUXE 80 features AXON chip with 0.001s fire ignition and intelligent recognition function.
Luxe 80
adopts SSS leak-resistant technology and red ring-added layer of protection for perfect leak-proof. Vaporesso LUXE 80 cartridge has 5ml capacity with airflow adjustment of magnets for the ideal flavor.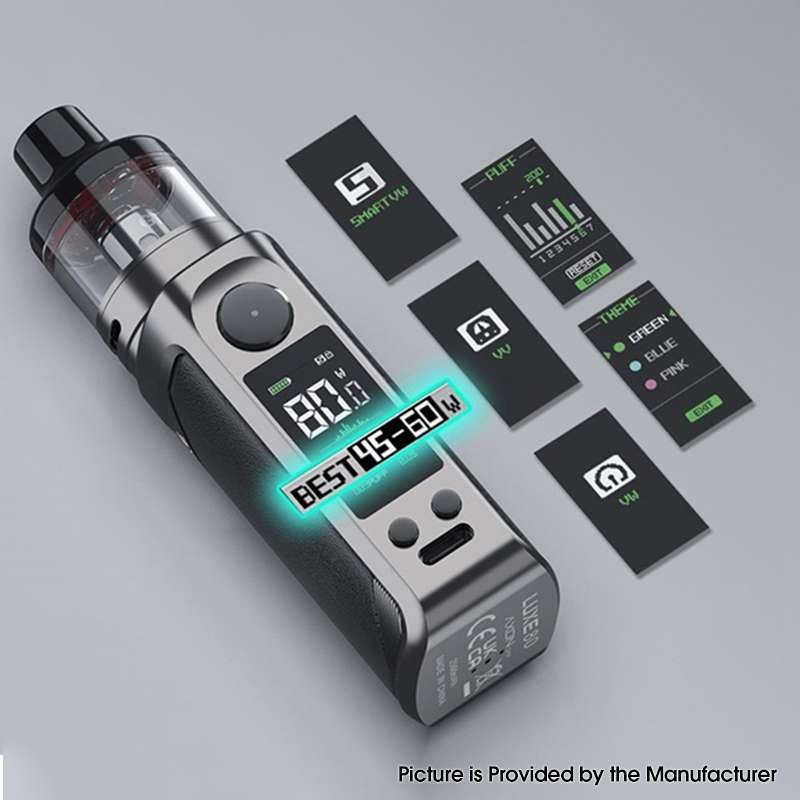 Works with Coil: GTX 0.2ohm MESH Coil (45~60W), GTX 0.3ohm MESH Coil (32~45W). Compatible with The Triple-Silicone Version of Gtx Coils.
Quick link for the
luxe 80 kit
as following, 4 colors now optional
Carbon Fiber >>
https://www.3fvape.com/50106-.html
Gorilla >>
https://www.3fvape.com/50103-.html
Blue >>
https://www.3fvape.com/50104-.html
Red >>
https://www.3fvape.com/50105-.html