Guys, today there are four New Arrival Pod Cartridges to introduce you - Next Mind CT1 Replacement Pod Cartridge, Innokin DV Replacement Pod Cartridge, Suorin Air Replacement Pod Cartridge, VOOPOO ROTA Replacement Pod Cartridge.
The
Next Mind CT1 Replacement Pod
is a plastic pod created solely for the Next Mind CT1 and can accept up to 3.5mL of today's popular ejuice, featuring a bottom fill design, magnetic cartridge designed, so it will bring an amazing MTL vaping experience.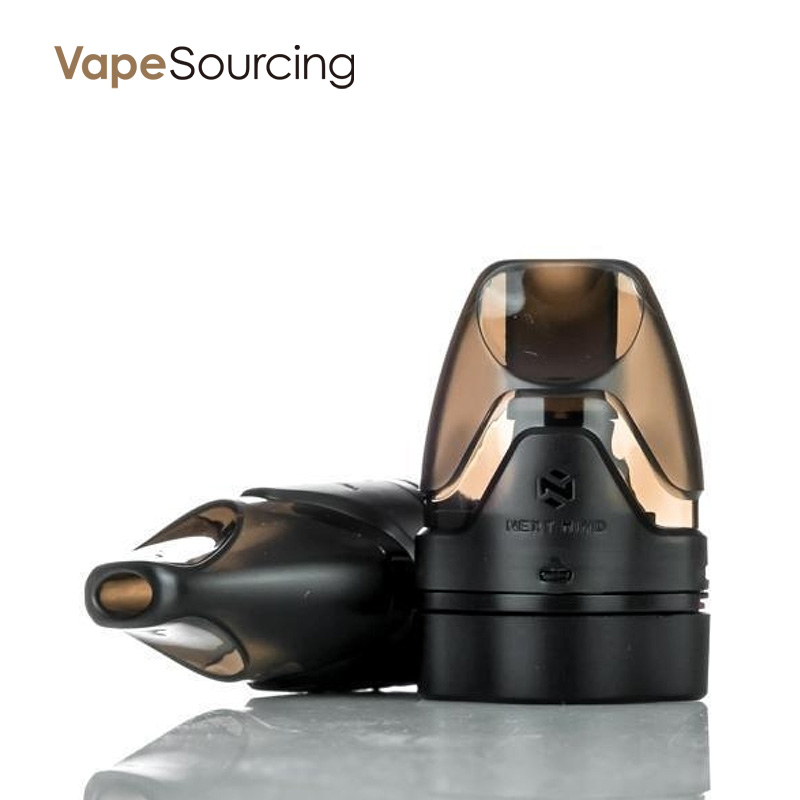 Parameters
E-juice Capacity: 3.5ml
Filling system: Bottom Filled
Fit for: Next Mind CT1 Kit(Built-in Silicone Stopper)
Innokin DV Pod
is a refillable pod which can hold 2.8ml e-juice. It adopts Plex3D Next Generation 3D Meshc oil for great flavors and nicotine satisfaction from your favorite nic-salts and freebase nicotine.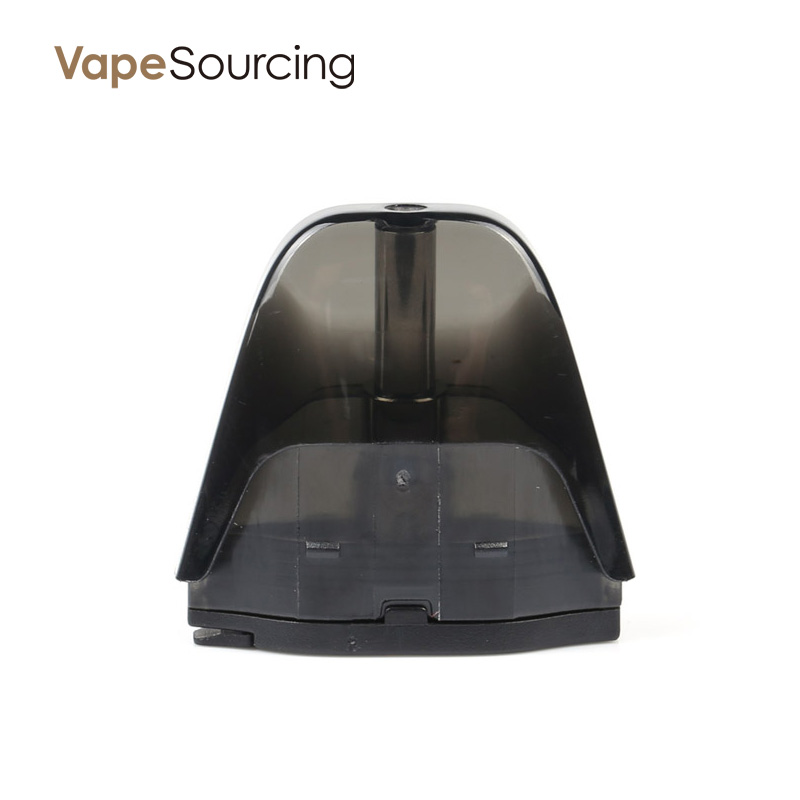 Parameters
E-Liquid Capacity: 2.8ml
Resistance: 0.5ohm(PLEX3D coil)
Refillable: Refillable Design
Fit for: Innokin DV Kit
Suorin Air Pod Cartridge
has a convenient refillable 2mL e-liquid capacity and a 1.2 ohm atomizer resistance. The pre-installed coil is designed to provide a smooth vape at low wattages for beginners to have a new MTL experience. This pod cartridge is attached to the battery casing through a magnetic connection alongside the Gold-plated proprietary connection.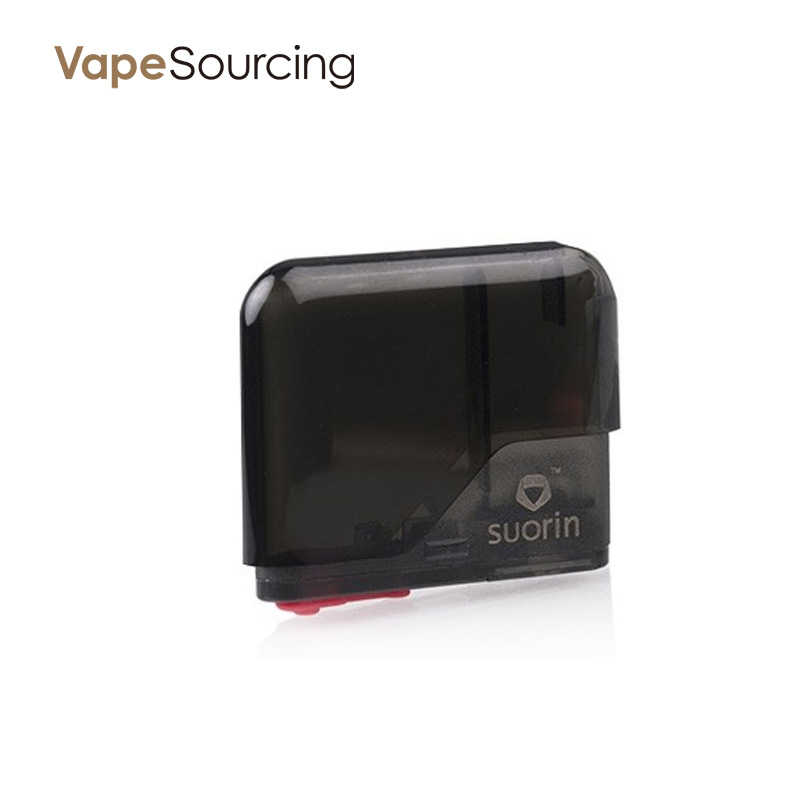 Parameters
Capacity: 2.0ml
Fit for: Suorin Air Kit
VOOPOO ROTA Pod Cartridge
is a refillable pod which can hold 1.5ml e-juice. It features 1.5ohm resistance. Easy to replaceable, design for ROTA Spinning Pod Kit. 4pcs in a pack.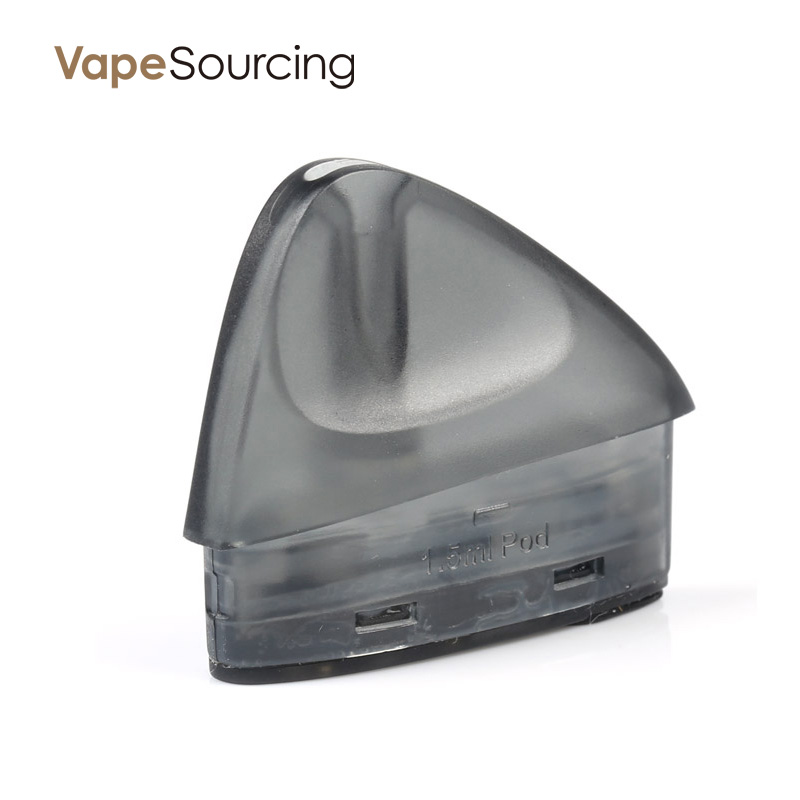 Parameters
Liquid capacity: 1.5ml
Coil Resistance: 1.5ohm
Quantity: 4pc/pack
Fit for: VOOPOO ROTA Kit