05-21-2021, 07:17 AM
Hey guys. Today let's check out another new pod vape named
Vabar One
. It adopts a minimalist appearance design with a glass screen which makes it fashionable and stylish! Here we go!
Vabar One is an open refillable pod system, which can use 0-50mg nicotine juice. There is no button on the device, so it will not be started mistakenly in your pocket. Powered by a built-in 550mAh battery, Vabar One provides uninterrupted vaping that lasts for several days. The middle of the front panel of the fuselage has the Vabar brand logo shape LED indicator for used to instruct the current battery level. Quickly charge through the Type-C port at the bottom of the device. The device will be fully charged within only 10 minutes. Vabar One is designed with a lock function.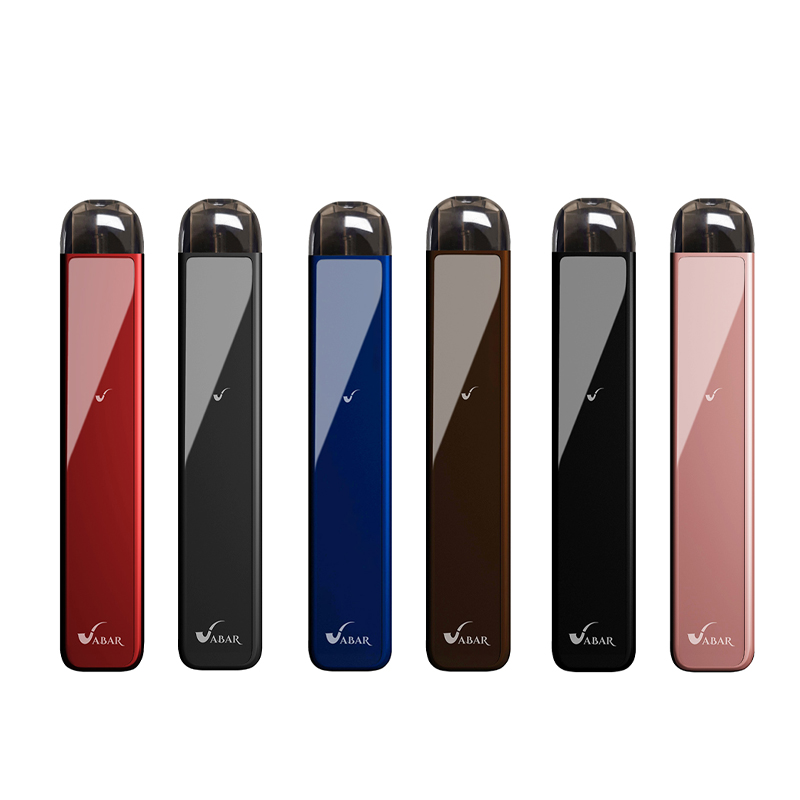 Simply plugging in and out the
vape pod
5 times within 3 seconds will allow you to lock and unlock the device easily. This function will help you stop your children or pets from misuse. Every time a pod is inserted into the device, the indicator light will turn on for one second and then go out. The Vabar One package comes with an integrated 1.3Ω mesh coil refillable pod, with a capacity of 2ml, which can be refilled by opening the sealing plug on the side. Applied with the most high-quality environmental materials such as pure natural organic cotton and PCTG juice container, it can guarantee you healthy vaping!
Get it here:
https://vapesourcing.com/vabar-one-kit.html
You may also like:
helix bar max review
hyppe max flow mesh price