08-16-2021, 08:28 AM
Hey guys. Last Friday we checked out the Drag X Pro and Drag S Pro Kits by VOOPOO, do you like them? Now the
Drag X Pro Mod
is available separately, and here are more details about it.
The Drag X Pro Mod continues the premium texture of metal and leather, using an ergonomic rounded design that perfectly fits the curved curvature of the fingers. It has a maximum output of 100W while supports Smart Mode, RBA Mode, and TC Mode. To power the mod, you can either use a single 21700 battery or a single 18650 battery. Thanks to the newly designed GENE.FAN 3.0 chip, the output voltage is increased to 8.5V, bringing more stable flavors even the battery is about to run out.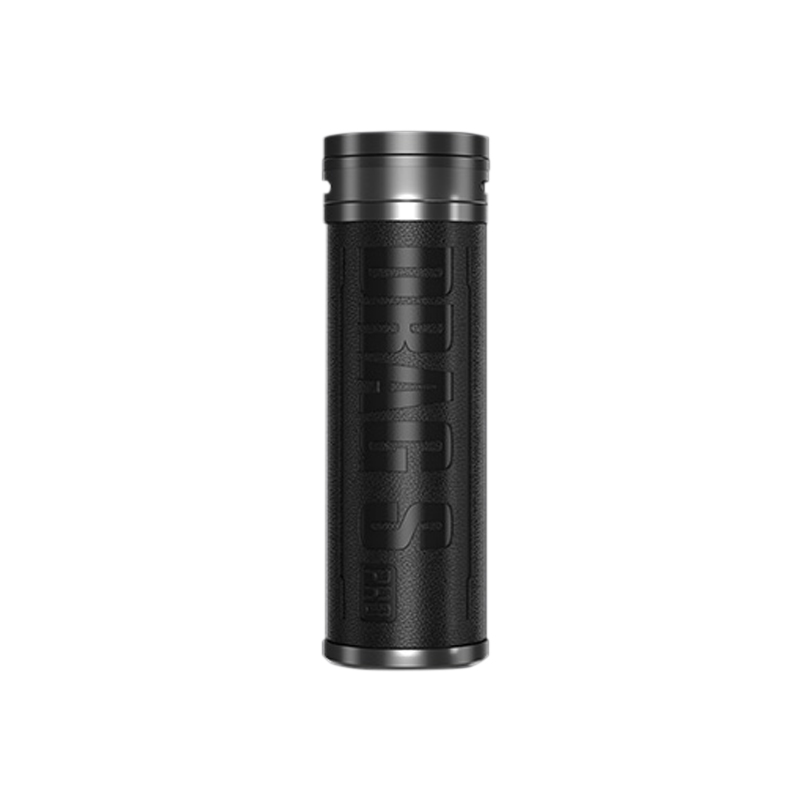 In terms of operation, VOOPOO add a toggle switch to power on/off the device but the fire button can still be used to do the same thing. The 0.96" TFT screen is pleasurable to the eye on every side. Moreover, the mod comes with a highly sensitive air sensor and a new airway layout, avoiding direct contact with e-liquid and providing a smoother and more sensitive vaping experience. At last, there is 7 protection to ensure a safe vaping process. For the
best vape mod 2021
, you can browse vapesourcing online shop.
Check for more details here:
https://vapesourcing.com/voopoo-drag-x-pro-mod.html
You may also like:
yachtvape claymore rda review
geekvape s mesh coils price