06-15-2019, 03:07 AM
Guys, today I choose two similar vape mod kits for you - VOOPOO Drag Mini Kit and IJOY Shogun Univ Kit, both of which are best seller vape devices in Vapesourcing online vape store. Now let's make a comparison between Voopoo vape kit and
IJOY vape kit
, so which one do you like better?
1. IJOY Shogun Univ Kit
Shogun Univ by IJOY is powered by dual 18650 batteries with the max output of 180W, coming with the bright 0.96 inch screen and built-in UNIV chipset. Katana Tank features 5.5ml e-juice capacity and a convenient slide-n-fill top cap design for easy refilling and preventing leakage, compatible with innovative KM1, DM-M2 and DM-M3 mesh wire coils with natural fiber cotton.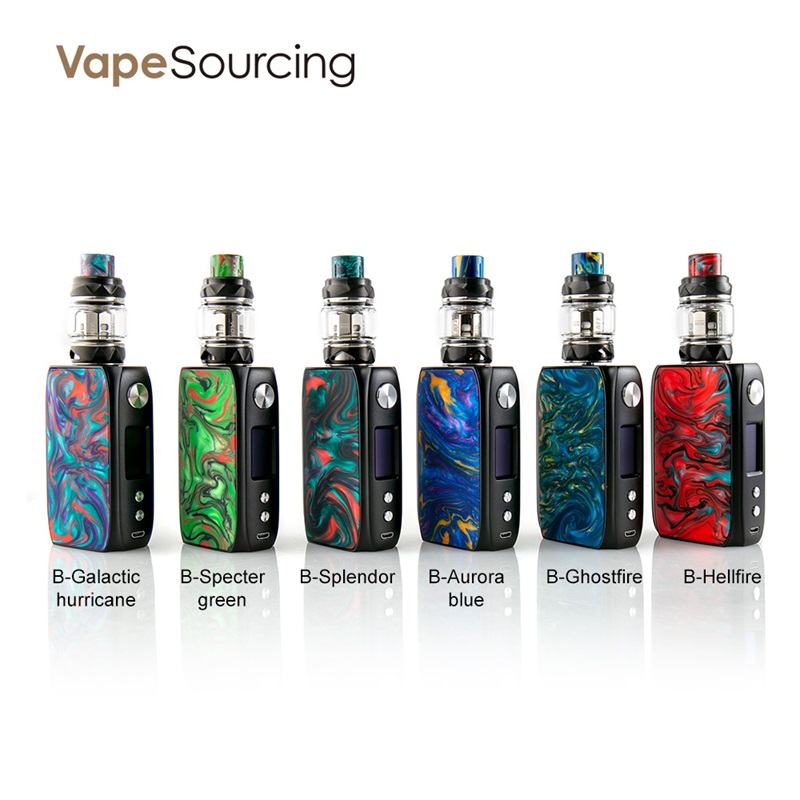 Buy one now:
https://vapesourcing.com/ijoy-shogun-univ-kit.html
.
2. VOOPOO Drag Mini Kit
Drag Mini by Voopoo
is powered by inbuilt 4400mAh batter with a powerful output of 117W, adopting GENE.FIT chip. FIT is a mode that can protect tanks to the most with its intelligent matches of FIT 1/2/3. With the top filling design, the UFORCE T2 can effectively avoid leakage problems by pushing the top cap and filling in e-liquid, which is more convenient and clean.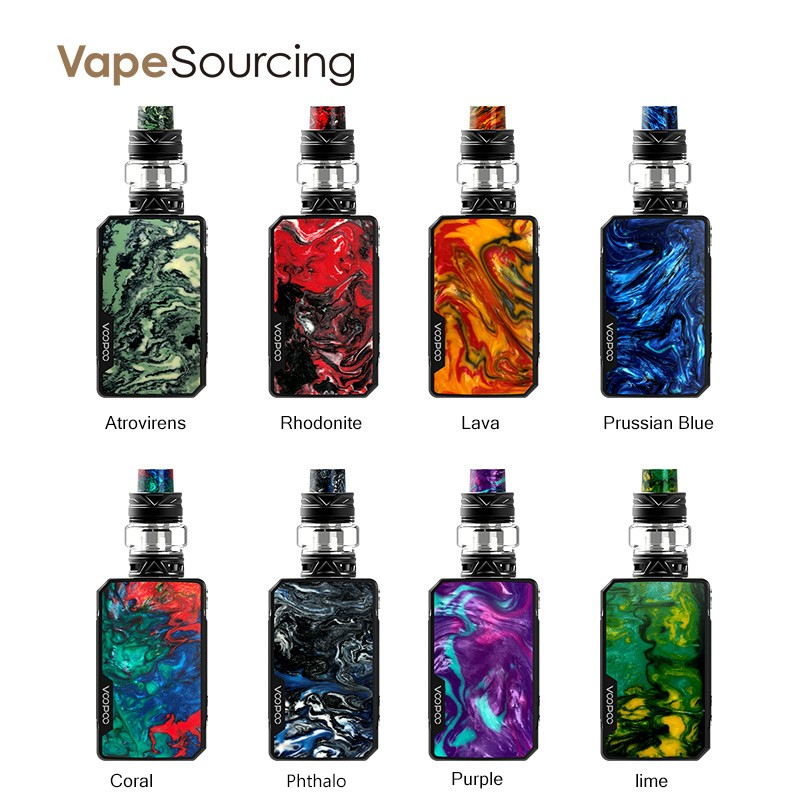 Order one now:
https://vapesourcing.com/voopoo-drag-mini-kit.html
.