04-19-2019, 03:43 AM
Guys, have you had any impression on Acrohm Fush Semi-Mech LED Mod ? As we all know,
Fush Mod by Acrohm
is the first semi-mechanical tube mod with innovative technology. It can change color with a shake, so is it magical for you? What's more, another two new colors: black & white are added, so now you can have a choice from three colors, so which color do you like best?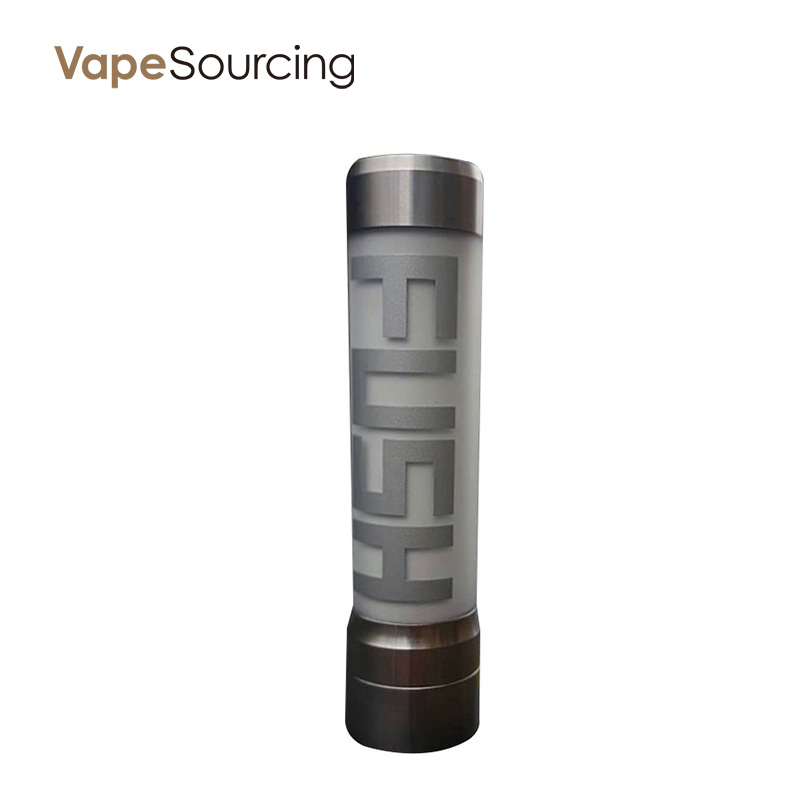 Main Features:
1. Powered by 1 x 18650 battery (NOT INCLUDED)
2. High electrical conductivity
3. High performance of bypass output
4. Excellent heat exchange
5. Intuitive mechanical switch
6. Innovative technology - change color with a shake
7. Maximum output current: 40A bypass output
Order another two new colors now:
https://vapesourcing.com/acrohm-fush-sem...d-mod.html
.