07-09-2019, 07:50 AM
Hey guys. Today I'm first gonna make a comparison between two MTL vape devices that take on vape box mod and tank atomizer style. One is from VOOPOO and the other is from Vaporesso.
Firstly we look at the VOOPOO
Drag Baby Kit
which is a pocket-friendly box mod system. Formed from durable zinc-stainless steel alloy construction, it is incredibly lightweight to increase portability and maintains a whopping 1500mAh rechargeable battery within. The large capacity battery allows for all day vaping providing, there is e-liquid in the 1.8mL capacity tank that is integrated into the Baby Trio.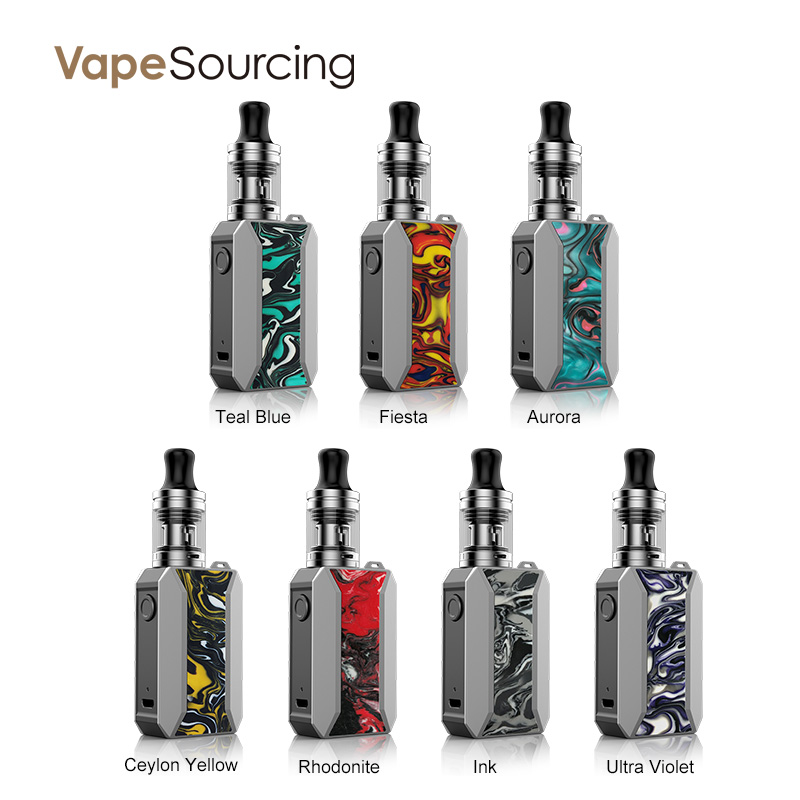 Featuring the PnP-M2 and PnP-C1 coils firing at 0.6 and 1.2ohm, respectively, it has a slew of new coils to call upon to create the densely flavored clouds of vapor. At the top of the tank sits a threaded top fill system, hiding two needle nose fill ports to prevent positive pressure during refills. Featuring a single button operation, the Baby Trio is controlled by the advanced GENE.TRIO Chipset, offering a rapid firing speed and intelligent cold boot mode.
Then is the
Vaporesso Target Mini II
Kit that is a reiteration of the original Target Mini but paired with the impressive VM 22 Tank equipped with a protective metal sleeve, plug 'n' play coil installation method and a 5-hole MTL style airflow. Formed from durable zinc-alloy, the kit is lightly impact resistant and features a textured grip panel to prevent unfortunate falls and drops preemptively.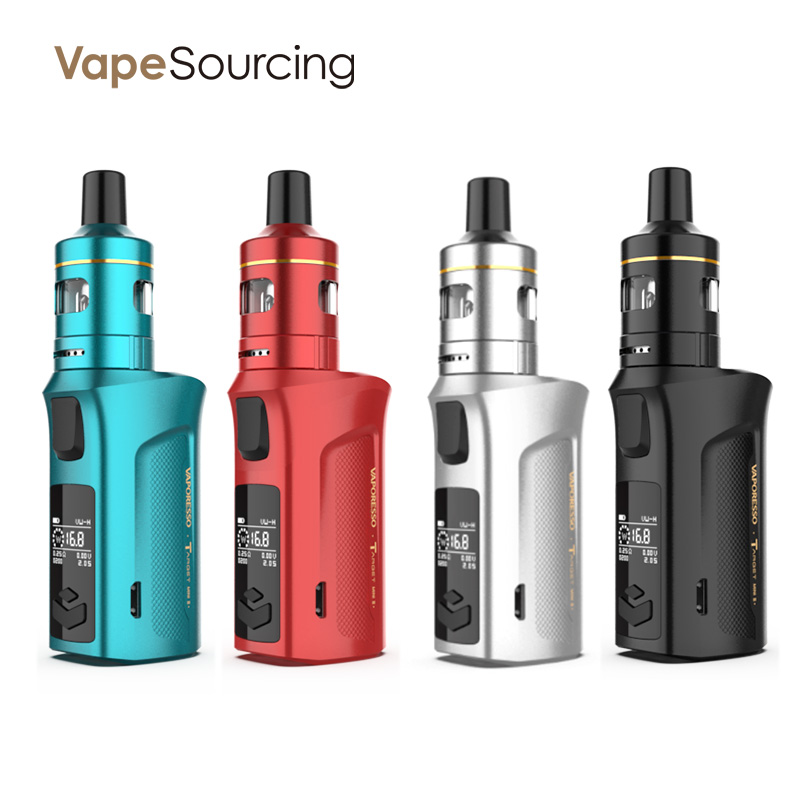 Inside the housing is an OMNI Board 4.2 Chipset, which gears the kit with a comprehensive temperature control suite and allows the responsiveness of the fire rate to drop to a low 0.001s. With a wattage range between 5-50W, the Target Mini 2 can utilize the temperature control suite to output smooth soothing vapors tailored to each individual user. Paired with the 22mm diameter VM Tank, the kit makes good use of the airflow settings and works well with the coil selection, adopting the MTL-Style airflows and coil options to explore the pure flavors of complex eJuice and nicotine salt mixtures.
You may also like this:
cheap vandy vape trident kit