01-04-2020, 05:46 AM
Hey guys, the famous Dreamer Mech Mod has been upgraded to the
Dreamer V1.5 Mod
, which makes improvements in many aspects on the basis of the last edition, but still keeps with the same style and design. Constructed from copper material, the mod is 27mm at the widest point, tapering to 25mm at the top, capable of reversing the tube to change your grip. It utilizes a constant button, which is also workable with the Dreamer Mech Mod.
Dreamer V1.5 adds the pressure relief hole and an insulator inside the top to enhance the security of operation, also uses an innovative multipoint silver-plated copper contact pin for increased conductivity. With an improved 18650 adapter, the
mechanical mod
is widely compatible with single 21700, 20700 and 18650 battery. It inherits the hybrid 510 and floating battery adjustment from its predecessor, but now with a constant contact switch as standard that restricts any arching of the battery, in turn creates a harder hit and longevity of the battery.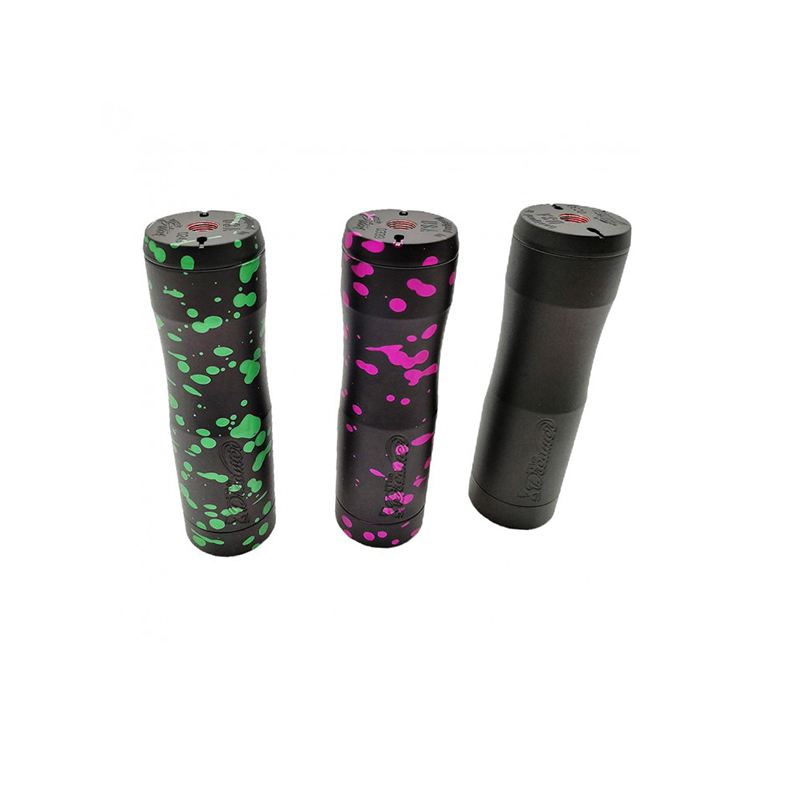 Parameters:
Size: 27 * 92 * 27mm
Material: Copper
Compatible Battery: Single 18650/20700/21700 battery (not included)
Thread: 510
More information you can see
https://vapesourcing.com/timesvape-dream...5-mod.html
You may also like:
smok g priv 3 fr