07-13-2019, 02:54 AM
Guys, today I will recommend you two pen vape kits: latest Eleaf
iJust Mini Pen Vape
and SMOK Stick Prince Kit. Although Stick Prince Kit was released a long time ago, it's still on hot sale now. Which one is more suitable to you, Smok vape pen or Eleaf vape pen?
1. Eleaf iJust Mini Kit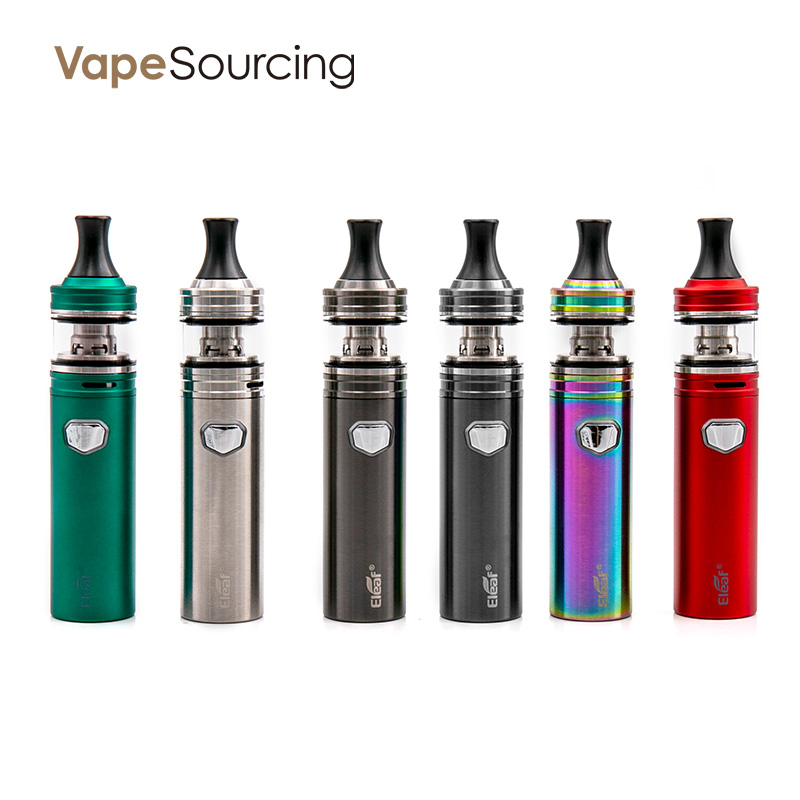 Main Features:
1. slim & portable, easy to carry on
2. 1100mAh battery power & 2ml liquid capacity for durable use
3. adjustable airflow system, different airflow levels
4. intelligent LED indicator light, a useful power monitor
5. supports 3 different coils, great flavor and massive clouds
Buy one now:
https://vapesourcing.com/eleaf-ijust-mini-kit.html
.
2. SMOK Stick Prince Kit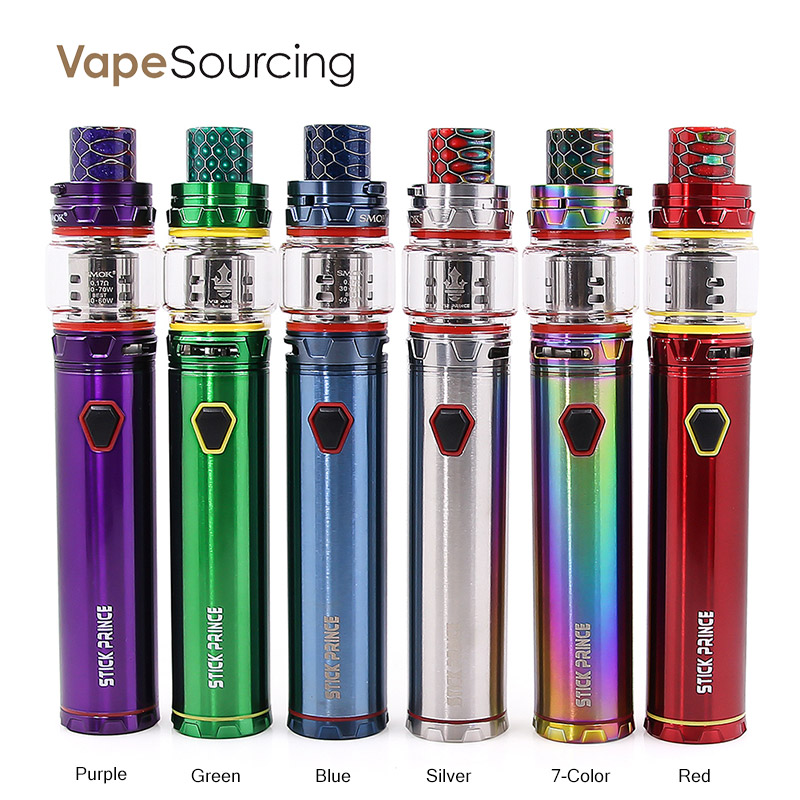 Main Feature:
1. Large built-in battery with a capacity up to 3000mAh, powerful and durable
2. Newly designed hexagon power button and  carefully carved battery bottom contribute exquisite appearance
3. Intelligent LED indicator shows battery status
4. Provides multiple protections avoid potential risks, including low voltage protection, short circuit protection, 8 seconds cut-off, etc.
5. Equipped with TFV12 Prince tank, offering adjustable airflow and 8ml large liquid capacity
Order one now:https://vapesourcing.com/smok-stick-prince-kit-with-tfv12-prince.html.