02-14-2019, 03:09 AM
Hello everyone.
Good day!
Today we'll introduce a new item to you guys! And it's from Brand
ADVKEN
.
Let's check it!
Original Advken CP Squonking Mechanical Box Mod + RDA Kit
Original Price $69.99, Now Only $26.22
The Original
Advken CP Squonking Kit
consists of CP Bottom Feeder Mechanical Box Mod and the CP RDA. This item also has other color to choose.
Mod:
Powered by single 18650 battery, the authentic Advken CP Mod adopts press filling and fire button locking design. Inside is the 7ml glass bottle, and there is a hole for users to check e-juice. There is a button locking design for your safety.
Tank:
The Original Advken CP RDA features single coil building and post air holes design to deliver pure flavor, and a plate near positive pole effectively avoids splashing. It comes with a 810 drip tip.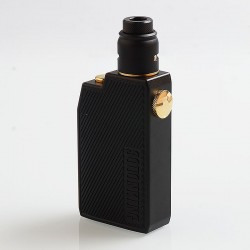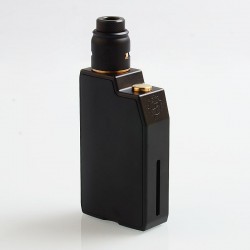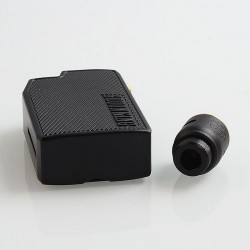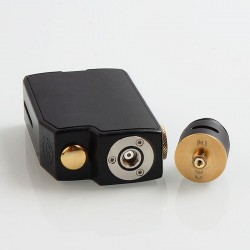 Click here and learn more about Advken CP Squonking Mechanical Box Mod + RDA Kit >>>
Register an account on our website and you can enjoy the lowest price of the product.
Other questions regarding this product, just contact us.
Strong Recommend in 3FVape:
ADVKEN
Squonk Bottom Feeder Accessories
Squonk Bottom Feeder Atomizer
Squonk Bottom Feeder Mod