02-15-2019, 02:58 AM (This post was last modified: 02-15-2019, 03:03 AM by orange157192.)
Hello everyone.
Good day!
Today we'll introduce a new item to you guys! And it's from Brand
Cthulhu
.
Let's check it!
Original Cthulhu Tube Dual MOSFET Mod
Original Price $33.99, Now Only $27.99
The Original
Cthulhu Tube Mod
is one of the safest tube mods on the market. It comes with Insulators and dual MOSFET chip to support 0.1ohm and max 40A current. The battery will not short circuit even if the wraps are broken. Two vent holes are close to battery positive side. The chip will stop working when atomizer short. It also has reverse battery protection. There is a lever on the bottom that acts as a safety lock. Unscrewing it a little can lock the mod. The mod supports single 18650 and 18350 battery (NOT INCLUDED). It supports 22mm and 24mm atomizer. This item also has other color to choose.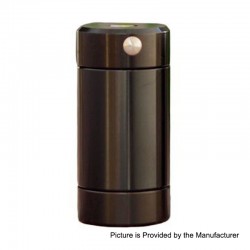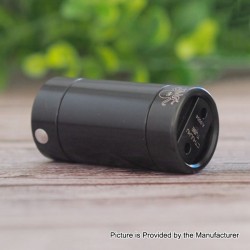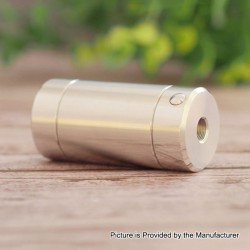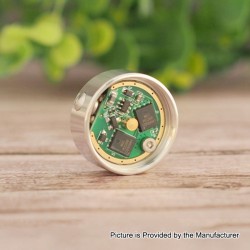 Click here and learn more about Cthulhu Tube Dual MOSFET Mod >>>
Register an account on our website and you can enjoy the lowest price of the product.
Other questions regarding this product, just contact us.
Strong Recommend in 3FVape:
Cthulhu
Squonk Bottom Feeder Accessories
Squonk Bottom Feeder Atomizer
Squonk Bottom Feeder Mod