10-14-2019, 07:10 AM
10ml HealthCabin Unflavored 36-60mg/ml Nicotine Base
Price: $1.7
Health Cabin provides premium nicotine base. Our nicotine base is made with the purest nicotine available. It can be blended to your desired strength with our USP Grade e-liquid bases (Propylene Glycol or Vegetable Glycerin). The nicotine base is available in strengths up to 60mg/ml, with different PG/VG ratio.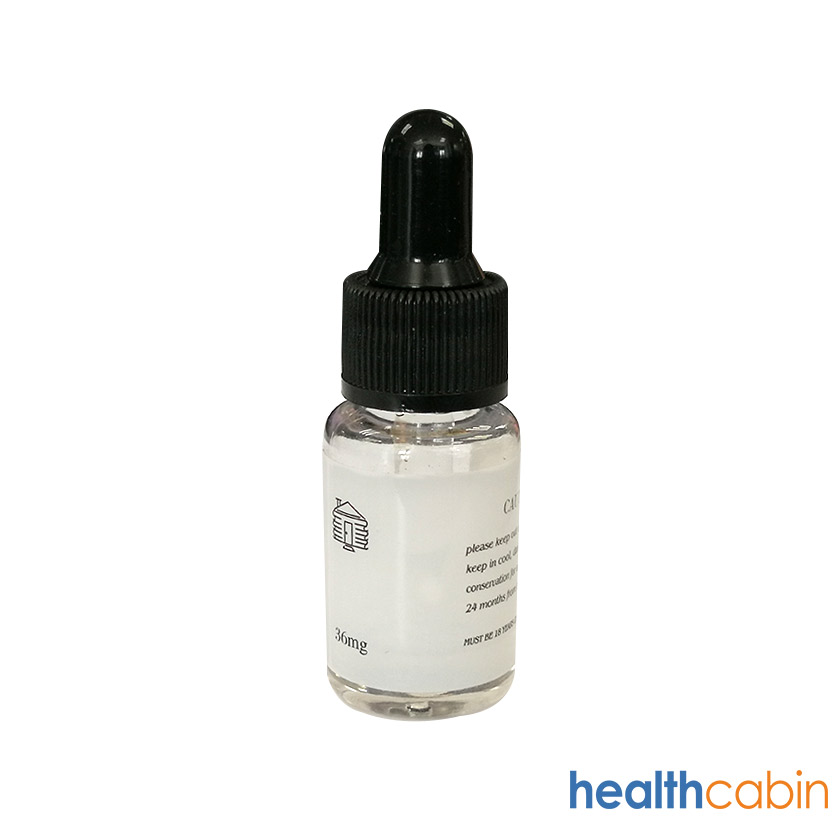 Shop now>>
500ml HealthCabin Classic Blend TBC HC RY4 Concentrated Flavors
Price: $73.2
Welcome to HC - Flavor for YOUR taste. HC is here for everyone to find their flavor of vaping, and it aims to make your DIY making fun and easy. HC flavors are divided into 11 taste categories: Berries, Fresh & Fruity, Tropicals, Mango, Nutty, Mints, Coffee, Sweets, Vanillas, Milks & Creams, and Vegetables. In total there are over 60 flavors. We are providing also sweeteners, PG, VG and nicotine booster to meet your DIY needs.


Shop now>>