04-24-2021, 10:10 AM
Well, the program is closed by the most new sub mod. It was another product of the collaboration of two well-known brands
Aspire Sunbox Kit
. He will probably not see the light soon, so before the start of sales you will have the opportunity to carefully study and weigh everything.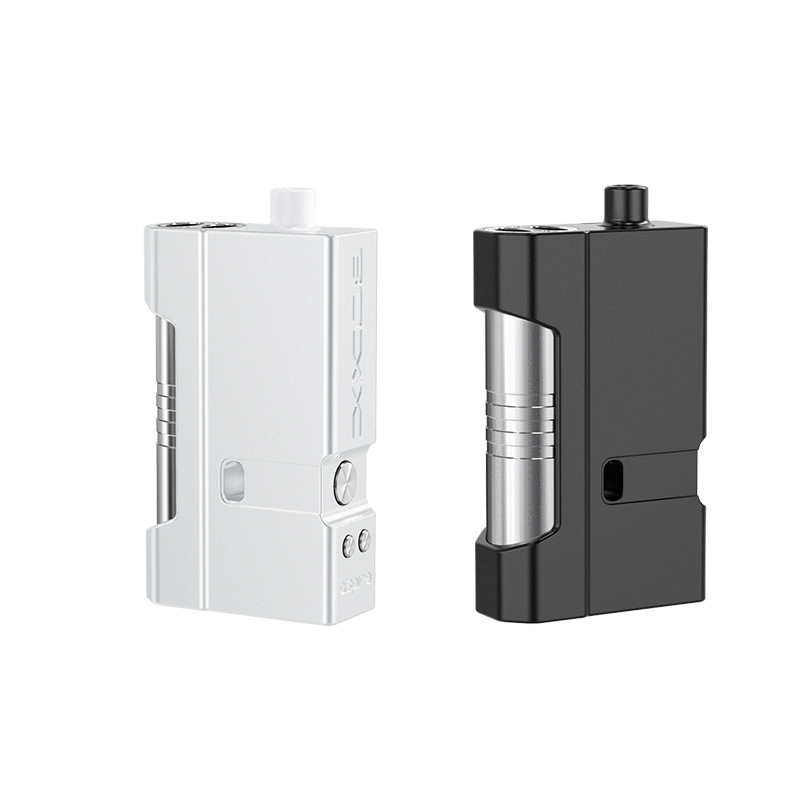 Features
Dimensions: 87 x 52.5 x 24mm
Weight: 191g Body
material: metal + plastic
Power supply: 1 x 18650
Chipset: ASP chipset
Cartridge capacity: 2.0ml Vaporizer
resistance: Nautilus Coils
Output wattage: 1- 60W
Voltage range: 0.5 - 8.4V
Working Mode: VW, VV, Bypass
The size is not small, comparable to the size of an ordinary two-cell battery
box mod
. In addition, the most interesting thing is that the reviewer who has been lucky enough to hold the device in his hand announced that the thickness is 22mm. I want to add to myself, this seems like a fact.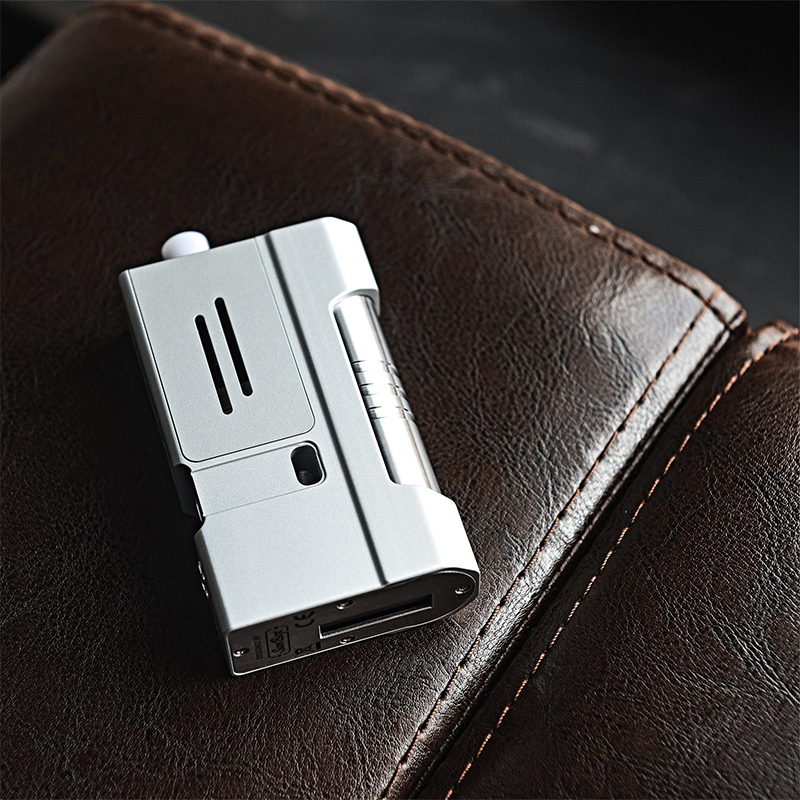 The complete removable cassette is hidden behind a stylish sliding cover-slide it up to access the side filling hole. Surprisingly, the latter's capacity is said to be only 2 ml. The same reviewer provided information about the interchangeability of
Aspire vape
cartridges and Billet Box Boro.
Related kits we recommend:
ego pod ast for sale
geekvape obelisk 60 for sale