03-05-2019, 03:33 AM (This post was last modified: 03-06-2019, 05:46 AM by orange157192.)
Hello everyone.
Good day!
Today we'll introduce a new item to you guys! And it's from Brand
Wotofo
.
Let's check it!
Original Wotofo Profile Unity RTA Rebuildable Tank Atomizer
The new
Wotofo Profile Unity RTA
does not only retain all the advantages of the Profile RDA, but also has the advantages of an RTA's eliquid reservoir. The Profile Unity RTA focuses on providing phenomenal flavor production. All of the flavors of your eliquid locked in the tank awaits you to vape. This is not just any RTA. This is the Profile Unity mesh RTA. Conversations about leakage are going to stop thanks to the groove top cap and perfected eliquid delivery system. The design of the drip tip is going to be different also. It'll make you rethink how drips tips matter. This item also has other color to choose.
Main Features:
* Optimized from the Profile RDA build deck.
* Powered by OFRF nexMESH.
* Deck-chamber linkage system.
* Tongue & Groove Top Cap to prevent leakage.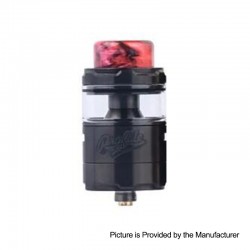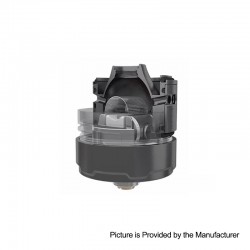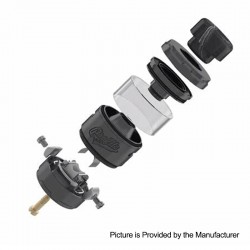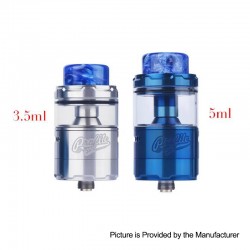 Click here and learn more about Wotofo Profile Unity RTA Rebuildable Tank Atomizer >>>
Register an account on our website and you can enjoy the lowest price of the product.
Other questions regarding this product, just contact us.
Strong Recommend in 3FVape:
Wotofo
Squonk Bottom Feeder Accessories
Squonk Bottom Feeder Atomizer
Squonk Bottom Feeder Mod