09-02-2020, 07:29 AM
Hey, guys. I am glad to introduce you two brand-new
pod system kits
released by PILLAR: PILLAR Sprint & PILLAR Mignon.
The authentic
PILLAR Sprint
Pod System Vape Kit brings portability, and this small and compact Pod Kit fits lightly between your fingers. PILLAR Sprint kit is packed with a fixed 400mAh large capacity battery to help achieve great performance and longer run time. Equipped with Type-C port on the side of the device, it takes only 1 hour for a full charge. Sprint Kit uses intuitive and simple one-button operation. Quickly click the fire button 5 times to turn on / off the device, safe and reliable. Sprint adopts 3.2~4.2V voltage output for an intense and rich flavor experience, and it boasts multiple safety protection features. Sprint Pod Cartridge has an easy-to-access refill system with a juice capacity of 2ml. Simple side filling method and internal airflow structure are designed to perfect leakproof tendency. Its Pod bottom airflow intake is for smoother airflow and flavor.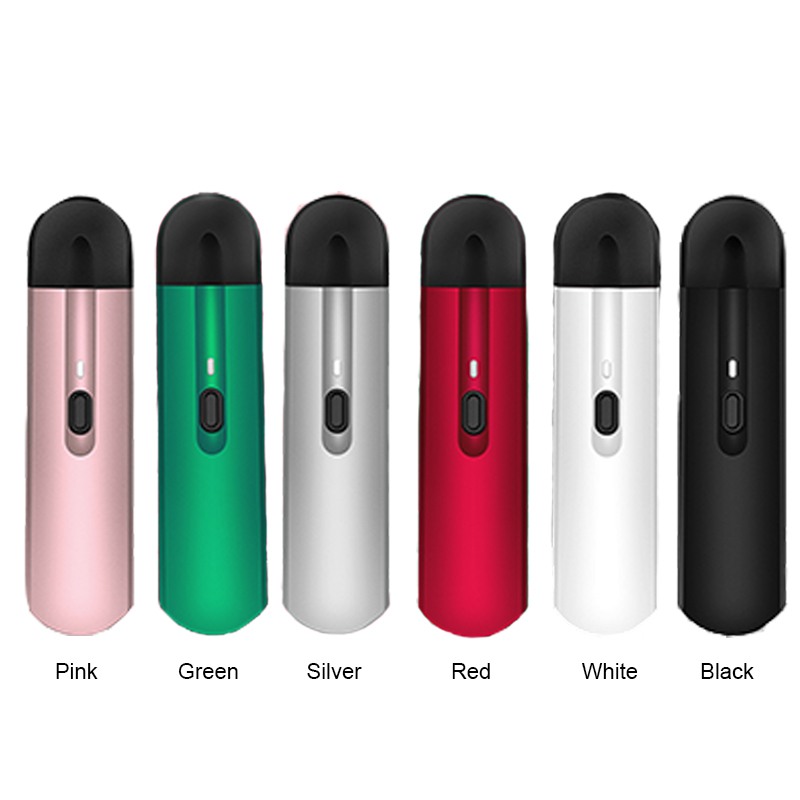 Parameters
Size: 25*99.5*13.1mm
Net weight: 27g
Battery capacity: 400mAh
Maximum wattage: 7.5W
Resistance range: 0.8-2.0ohm
Juice capacity: 2ml
Colors: Pink, Green, Silver, Red, White, Black
Shop at:
[In Stock] PILLAR Sprint Pod System Kit 400mAh
-------------
The authentic
PILLAR Mignon
Pod System is an ultra-small and stealthy vape pod with a very stylish and simple appearance and compact structure. The weight of the body is only 16g, and the package comes with a lanyard, which is light and easy to carry. PILLAR Mignon is the world's first refillable rechargeable but seems like a disposable e-cigarette. PILLAR Mignon can be refillable and rechargeable to use which is an all-in-one device. PILLAR Mignon features a 280mAh battery capacity with a micro USB charge port. It is draw activated, just vape without pressing any buttons, enjoy the real cigarette inhaling experience with this easy to use pod system. And the Mignon has multiple security protections to provide a safe and reliable experience. The PILLAR Mignon battery is firmly connected to the refillable pod. The pod has a juice capacity of 1.5ml. Open the silicone plug on the side of the device to refill. The refillable pod integrates an atomizing core and adopts a unique airway design, coupled with a voltage of 3.2~4.2V, which can accurately control the taste of atomization and make you feel unexpectedly fully taste.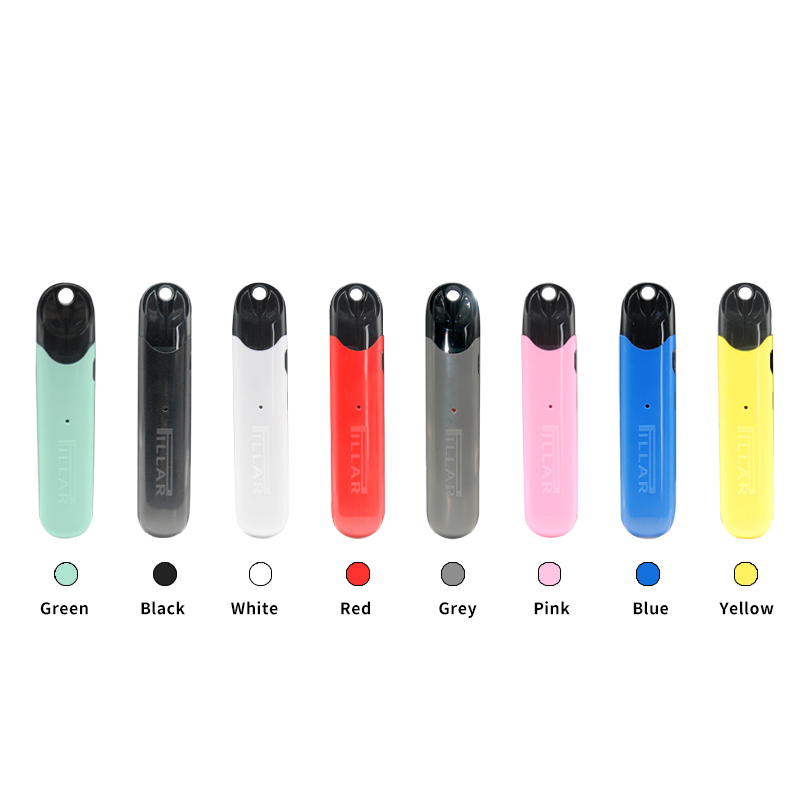 Parameters
Size: 21.1*97*11.9mm
Net weight: 16g
Battery capacity: 280mAh
Maximum wattage: 7.5W
Resistance range: 0.8-2.0ohm
Juice capacity: 1.5ml
Colors: Green, Black, White, Red, Grey, Pink, Blue, Yellow
Shop at:
[In Stock] PILLAR Mignon Pod System Kit 280mAh
You may also want
geekvape aegis boost plus kit
voopoo drag x