05-28-2019, 02:55 AM
Hello everyone.
Today we present to you a brand new Sub-Ohm Tank -
OFRF NexMesh
Sub-Ohm Tank.
Let's check it out.
Original OFRF NexMesh Sub-Ohm Tank Atomizer
Original Price $34.99, Now Only $24.99
Please log in to see the lower price.
The product images and information are provided by the manufacturer, for reference only. The final refers to the manufacturer's actual product.
OFRF NexMesh Sub-Ohm Tank is the first conical mesh coil tank powered by NexMesh coil. It arms with large capacity of 4ml that is able to vape longer. With being equipped with A1 and 316L mesh coils, thicker mesh weave and smoother airflow would be massively given. The coil comes with double cotton design that elevates the flavor to a new level. What is more, the dual vapor compression system really shows you richer and fresher flavor that you have not experienced before. This products also has many color to choose.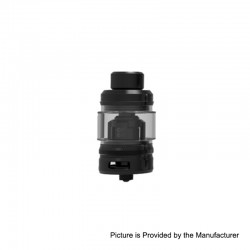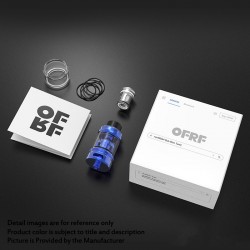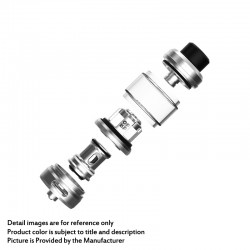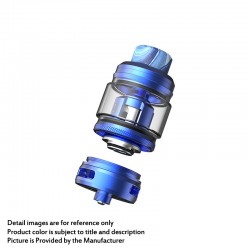 Order it now>>>