11-28-2018, 03:21 AM
Guys, here comes a newest pod vape kit named Hava One Pod System Kit, which features a compact profile and comfortable texture, adopting high-density zinc alloy material. There are more features about this all-in-one metal
vape pod system
kit below.
With 2.85mm intake width,
Hava One Pod Kit
ensures the optimal amount of air mixes with the e-liquid, allowing you to enjoy huge clouds, strong flavor and immediate vaping experience. Its refillable 2 ml pod hidden in the magnetic front cover allows you to easily refill e-liquids or replace a pod. HAVA ONE boasts 3 power output modes, you are not restricted to only one vapor taste. Easy to use and with dense clouds and natural taste, HAVA ONE completely fulfills your vaping needs.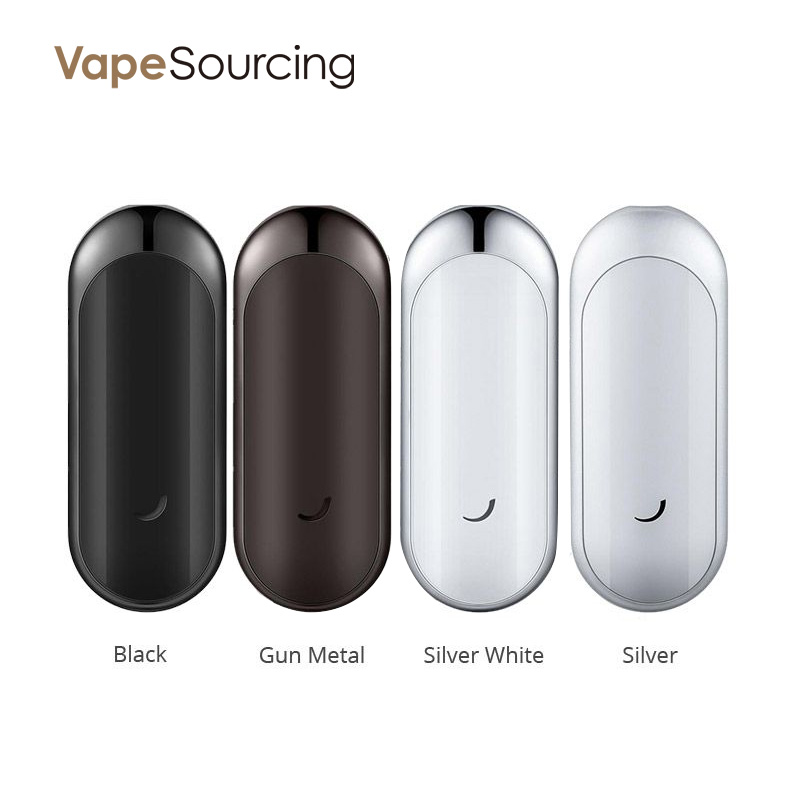 Parameters
Pod Size: 0.96 × 0.89 × 0.4 in (24.5 × 22.5 × 10.2 mm)
Size: 3.64 × 1.42 × 0.55 in (92.5 × 36 × 14 mm)
Battery Capacity: 350 mAh (Built-in)
Input Voltage: 3 Optional Power Output Modes
Charging Time: 90 mins
Charging Current: 200-400 mAh
Pod Capacity: 2 ml
Pod Material: Food Grade Plastic
Coil Type: Ceramic Coil
Coil Resistance: 1.2 Ω
Cover Material: Stainless Iron + UV Varnishing
Rim Material: Zinc Alloy + UV Varnishing
Smok
Nord Kit
is the advanced version of Novo Kit. It is a button-triggered pod system device, which is powered by a built-in 1100mAh battery. It adds a fire button to start vaping and provide information about battery life. The bigger and thicker size make it more comfortable to hold in hand. With 3ml e-juice capacity, the Nord has a great improvement in mouthpiece design which perfectly fit your mouth and offer better user experience. It is equipped with two exclusive coils, Nord Mesh 0.6Ω coil and Nord regular 1.4Ω coil, the former is perfect to get massive vapor; the latter can offer excellent MTL experience.
Parameters
Size: 94×30×18.8mm
Battery Capacity: 11000mAh
Capacity: 3ml
Power Range: 10W-15W
Input Voltage: 3.3v-4.2v
Charging Current:370mA
Charging Voltage: 5V
Standby Current: <100uA