Wotofo Recurve Dual RDA Atomizer
Recurve Dual RDA by Wotofo is a dual coils rebuildable dripping atomizer with 24mm diameter. It is pre-installed with 810 resin drippers, including bending drippers, which will bring excellent flavor.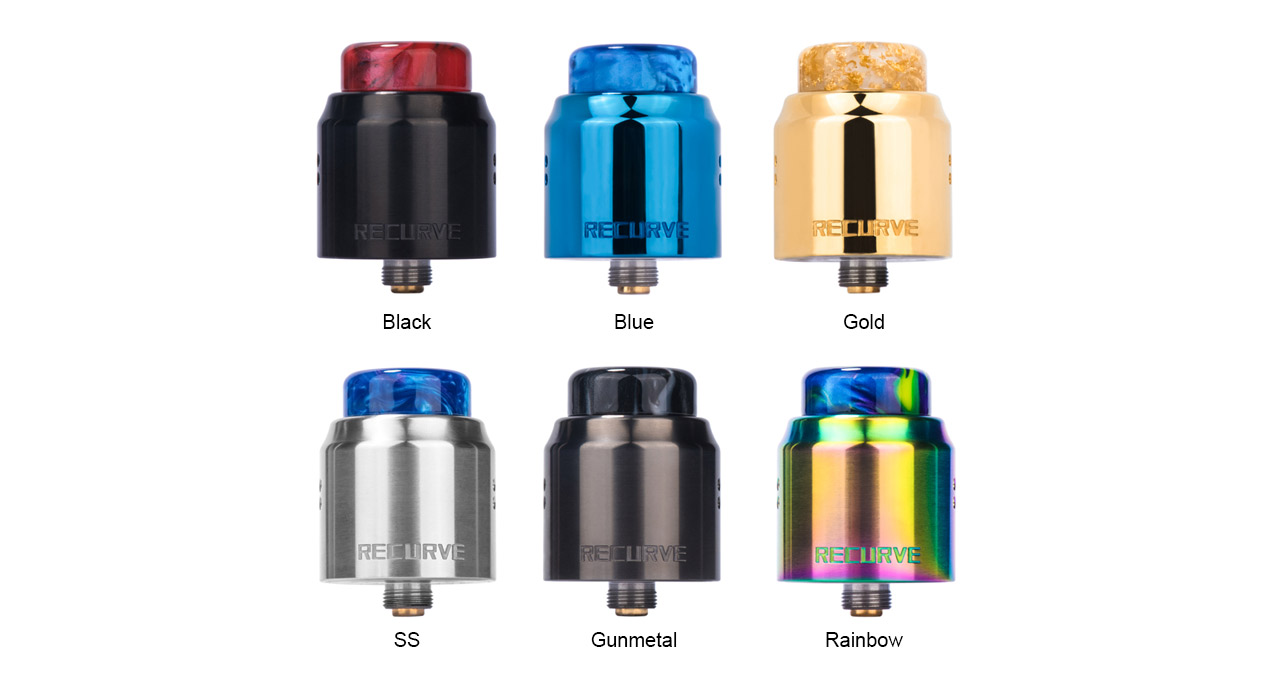 Shop now>>
SMOK X-Priv 225W Mod Kit
with TFV12 Prince Tank Standard Edition
SMOK X-Priv Kit consists of the high power output 225W X-Priv mod and the innovative lockable tank TFV12 prince. Feature with the compact body with huge high definition colorful screen, the SMOK X-Priv will deliver the chase cloud vapor when working with the baby beast coils and new cobra drip tips.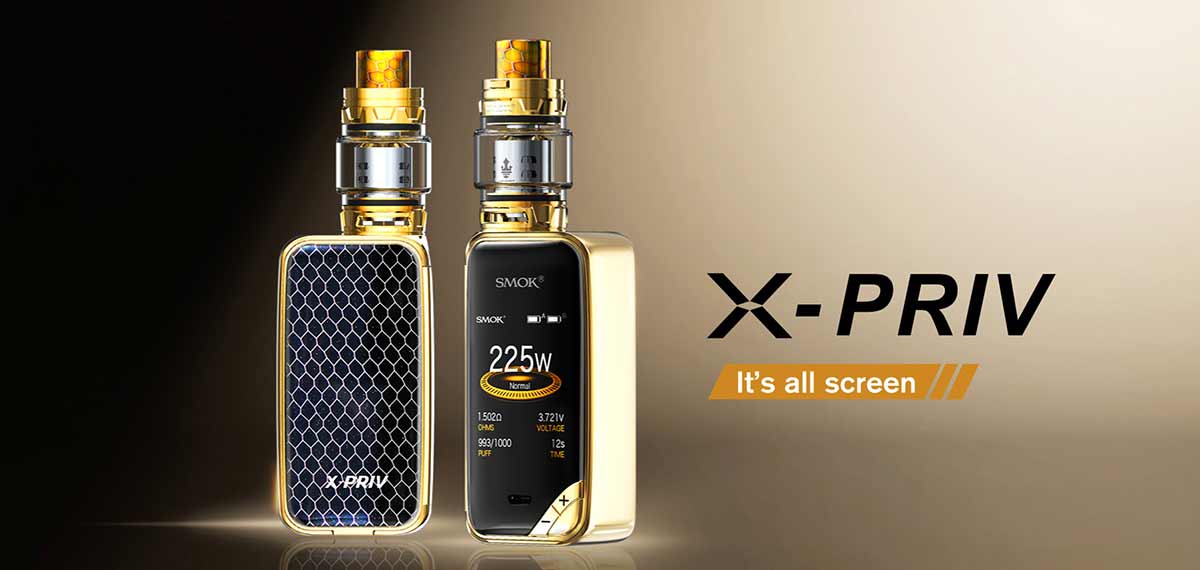 Shop now>>