12-27-2019, 02:34 AM
Hi, guys! Welcome to New Product Introduction! I have a question: do you need a
Mechanical Mod
at present? Today let me introduce you one mod named
Original Timesvape Dreamer V1.5 Hybrid Mechanical Mech Vape Mod
. Now let's take a closer look at the mod below.
The Timesvape Dreamer V1.5 Mechanical Mod is constructed from copper material. Dreamer V1.5 is powered by 1 x 18650 / 20700 / 21700 Batteries (Not included). The tube itself is 27mm at its widest point, tapering to 25mm at the top. The tube is reversible, so you can customize the grip to suit your preferences. The copper contact pin is also silver-plated for a perfect connection every time.
Which compare with dreamer mod, there are some improvements:
1. Add the pressure relief hole;
2. Use the constant button;
3. The 18650 adapter make improvements;
4. Add an insulator inside top more safe;
For dreamer mod if use constant button also can work well.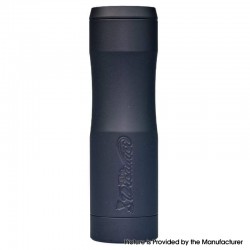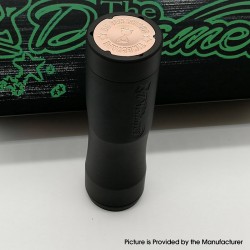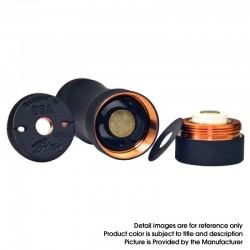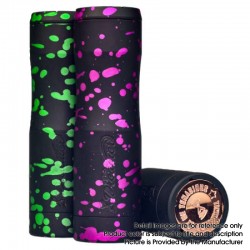 Main Features:
27mm body tapered to 25mm diameter
Battery Type: 1 x 18650 / 20700 / 21700 Batteries (Battery is excluded, include 18650 Adapter)
Innovative constant contact pin for increased conductivity
Floating battery adjustment and hybrid 510 connection
Reversible tube for customizable grip
Silver plated edge copper contact pin
There are three colors for you to choose, so which color is your favourite? If you want to get one, you can come here:
Original Timesvape Dreamer V1.5 Hybrid Mechanical Mech Vape Mod >>>
Atomizers are available on 3FVAPE:
3FVAPE - Atomizers >>>
Vaping accessories you would like:
3FVAPE - Wick, Wire, Mesh >>>
3FVAPE - Cotton >>>
-------------------
3FVape "Christmas + New Year's Day " Sale Information
Date: 23 Dec 2019 00:00 - 1 Jan 2020 23:59 (UTC-6 / Denver Time)
Offer: Site-wide 5% off
Code: XMAS2019
Note: This offer is not stackable with other MAP discounts.