09-19-2019, 07:01 AM
Hi, guys! Welcome to
New Product Introduction
! I have a question: do you need a
RTA
at present? Today let me introduce you one RTA named
Original Fumytech Precisio MTL Pure RTA
. Now let's take a closer look at the RTA below.
The Fumytech Precisio MTL RTA is constructed from stainless steel (Body) and Polish Ultem (Tank). The 22mm diameter RTA has a 2.7ml juice capacity tank. The airflow control can be used from MTL to middle DL. Double airflow hole inside provides more power and blow to the coil directly.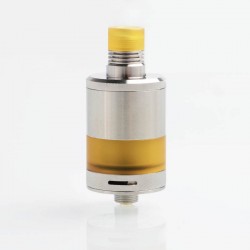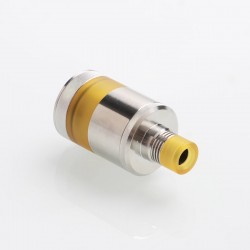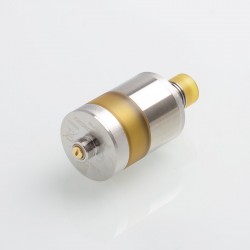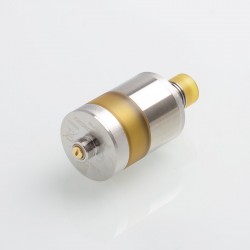 Main Features:
MTL Pure RTA
Diameter: 22mm
Material: Stainless Steel + Polish Ultem
Juice Capacity: 2.7ml
Top filling
Single coil build deck
Adjustable airflow
510 Threading Connector
Have you ever worried about that you not know enough about the product?
Don't worry,this time we present to you the
Original Fumytech Precisio MTL Pure RTA
unboxing video.
https://youtu.be/xhI8RsGJR9c
Do you like it? Click the links below to purchase:
Original Fumytech Precisio MTL Pure RTA >>>
Mechanical Mods you would like:
3FVAPE - Mechanical Mod >>>
Vaping accessories you would like:
3FVAPE - Wick, Wire, Mesh >>>
3FVAPE - Cotton >>>