11-08-2019, 08:05 AM
Hi, guys! Welcome to
New Product Introduction
! I have a question: do you need a
RTA
at present? Today let me introduce you one RTA named
Original Footoon Aqua Pro RTA
. Now let's take a closer look at the RTA below.
The Footoon Aqua Pro RTA is made from stainless steel (body) and pc (tank tube). It comes with 22mm diameter and 2ml or 4ml juice capacity. The RTA supports dual coil and single coil use, bottom airflow control system, bottom spin lock system, and juice boost system. Also, it is equipped with water proof juice tank.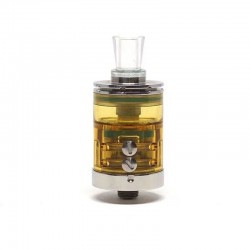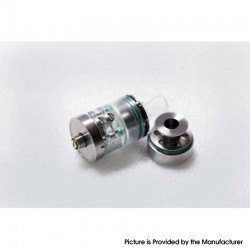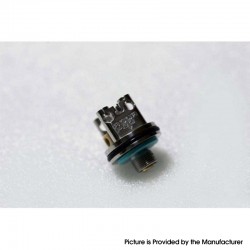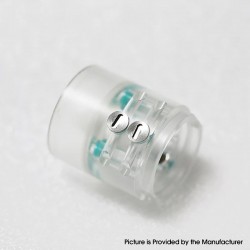 Main Features:
Diameter: 22mm
Juice Capacity: 2ml / 4ml
Dual Coil and Single coil use
Quad Adjustable Air Control
Plug in rebuild deck system (Guillotine deck)
Drip tip included
Bottom spin lock system
Juice boost system
Water proof juice tank
510 Threading
Have you worried about that you not know enough about the product?
Don't worry,this time we present to you the unboxing video.
https://youtu.be/vgboM2Rg0qE
We can ship these items in 24hrs after payment confirmed on business day.
If you want to get one, you can come here:
Original Footoon Aqua Pro RTA >>>
Mechanical Mods maybe you need:
3FVAPE - Mechanical Mod >>>
Vaping accessories maybe you need:
3FVAPE - Wick, Wire, Mesh >>>
3FVAPE - Cotton >>>
More RTAs are available on 3FVAPE:
3FVAPE - RTA >>>