30ml Charlies Chalk Dust Pacha Mama Salts Starfruit Trape E-liquid
A unique blend of exotic starfruit and delicious purple grape.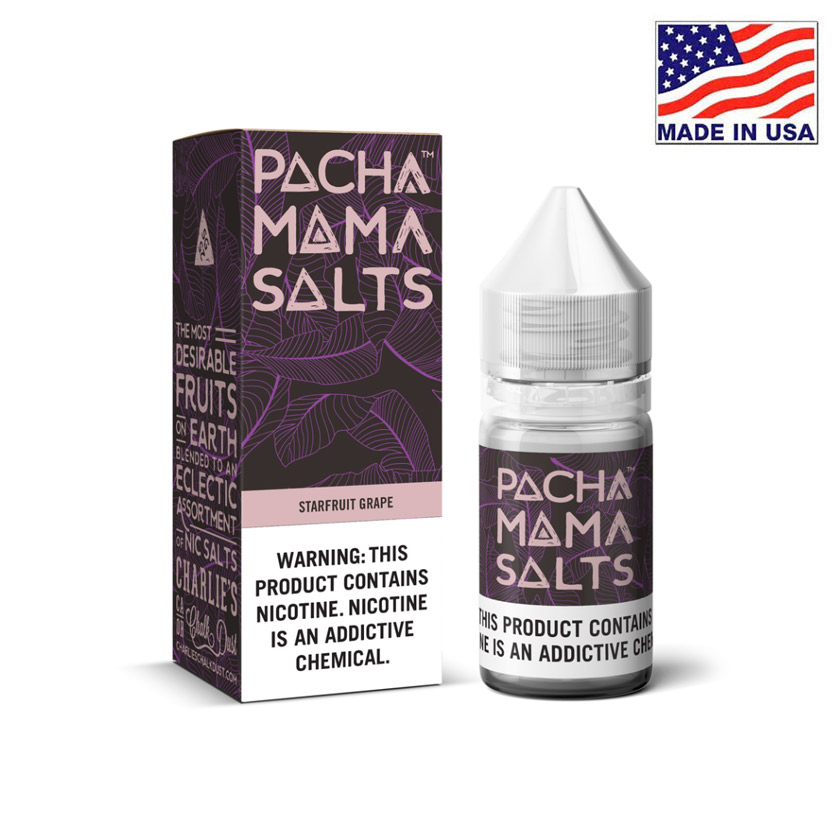 Shop now>>
100ml Mad Hatter I Love Taffy
I Love Taffy by Mad Hatter Juice is a mouthwatering surge of sweet and crispy peach taffy with a rich undertone of cream. Astonishing for the summer weather, but it's actually perfect all year long.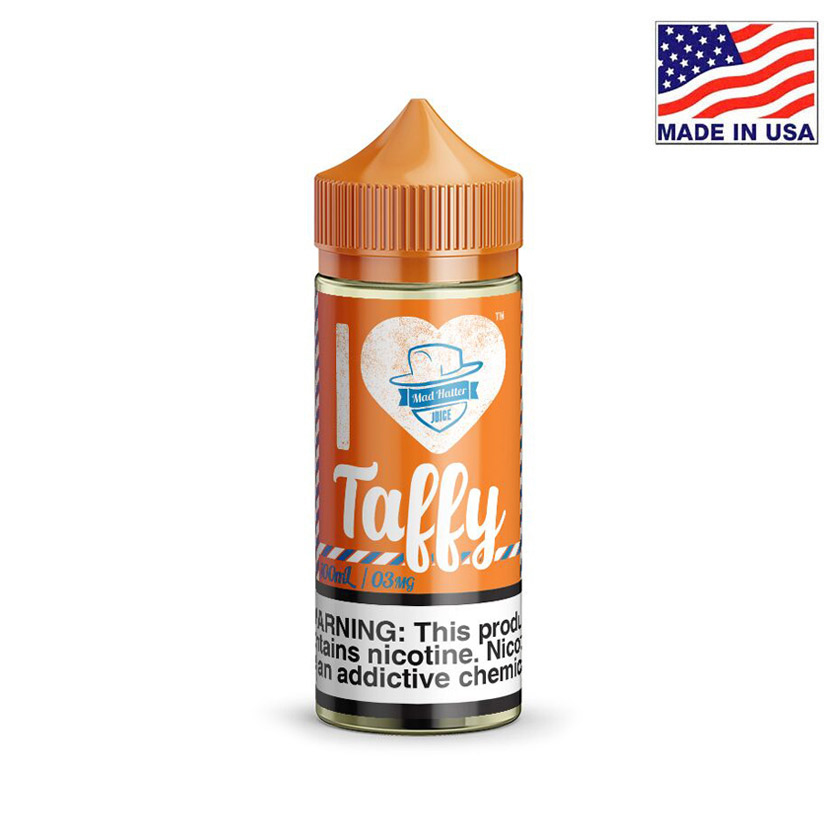 Shop now>>