08-06-2019, 03:19 AM
Voopoo Finic P18 AIO Starter Kit
1350mAh 1.8ml
Finic P18 AIO Kit by VOOPOO is a compact and portable system kit. It's convenient to reload with PnP coils, which convenient to clean up without juice wasted. It has ergonomic design on drip tip, which will bring you better flavor, bigger clouds and smoother throat hit. It comes with intelligent TC control design to prevent coil burning out. There are tricolor indicator light to display the battery level. Get the Finic P18 AIO Kit to enjoy an outstanding vaping experience with smooth flavors and big clouds.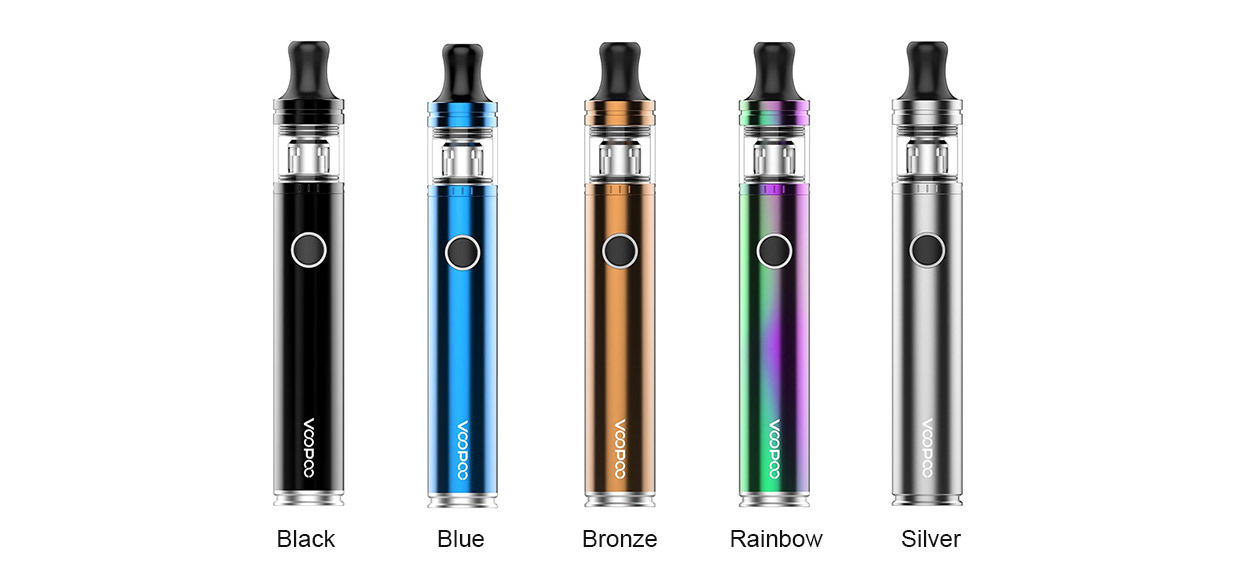 Preorder>>
Hellvape Fat Rabbit Sub Ohm Tank
2ml/5ml
The Hellvape Fat Rabbit Sub-Ohm Tank is made in collaboration with Vapin Heathen, presenting a myriad of specialized Mesh and Quad OCC Coils, 5ml maximum eJuice capacity, and dynamic top and bottom airflow control! Measuring in at 25mm at the base, the bubble glass diameter of the Fat Rabbit clocks in at 28mm at the widest point.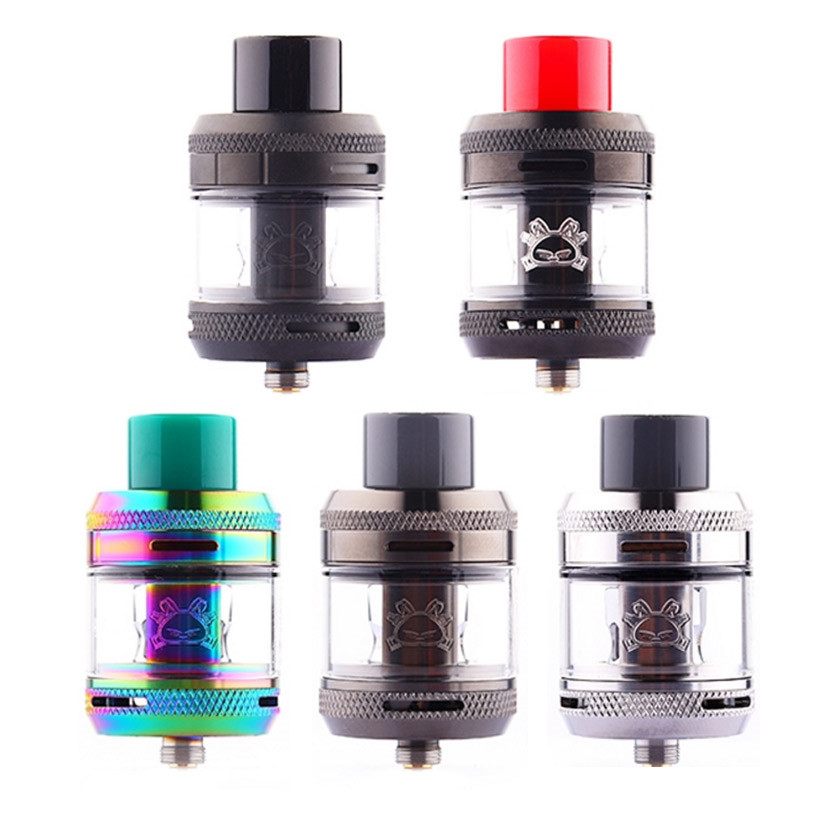 Preorder>>