Smok Mico Starter Kit
700mAh 1.7ml
SMOK MICO Kit adopts unique embedded design and features a window to show e-liquid level clearly. The resin appearance and tiny body is a perfect fit in the palm of your hand that looks very stylish and elegant. Powered by 700mAh internal battery capacity, it offers to satisfy vaping needs.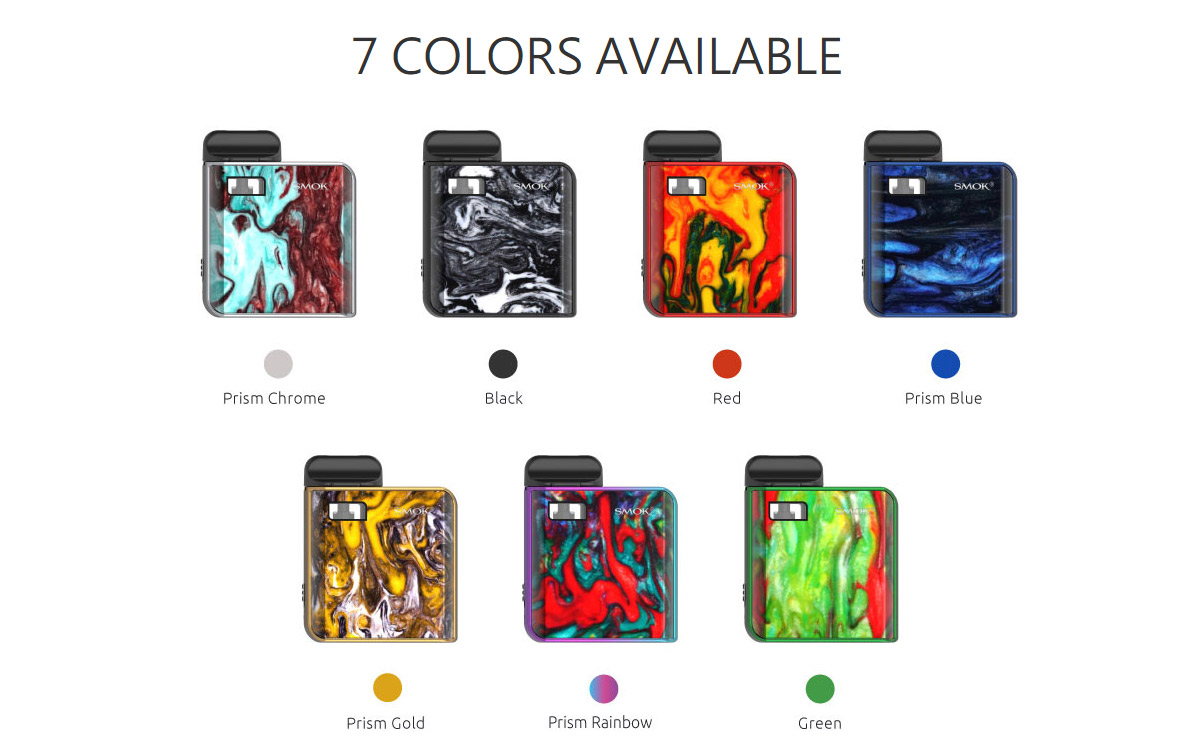 Preorder now>>
CoilART LUX 200 Kit
with LUX Mesh Tank Atomizer 5.5ml
CoilART LUX 200 Kit consists of CoilART LUX 200 Mod and LUX Mesh tank. The LUX 200 kit showcases its breathtaking appearance, such as Utilizes iPhone technology, UV printed glass panels, faux-marble resin mesh tanks and five gorgeous color options.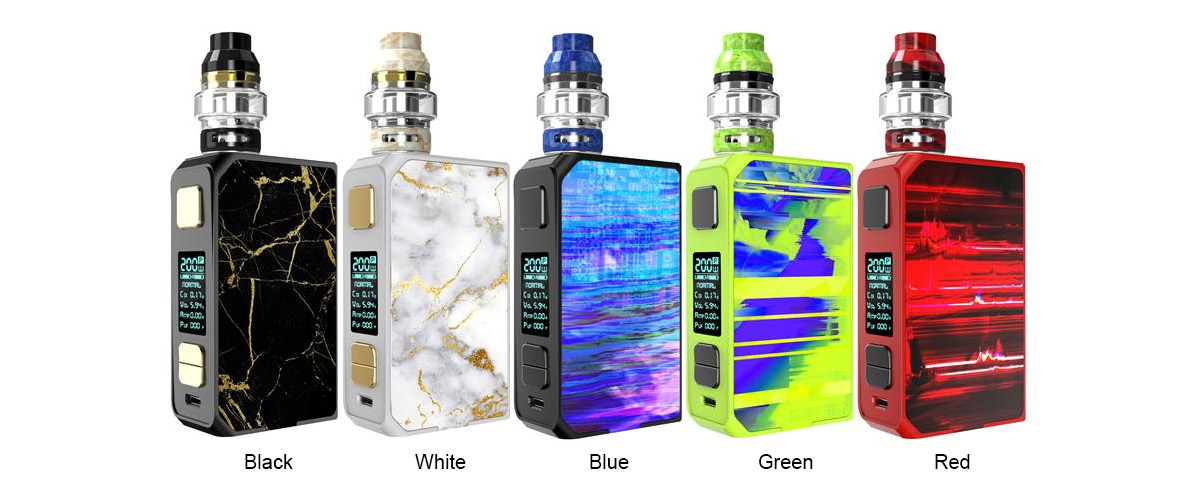 Shop now>>