03-20-2019, 06:34 AM (This post was last modified: 03-20-2019, 06:37 AM by Vapesourcing.)
Guys, today I will show you two newest vape pen kits from Voopoo - VOOPOO FINIC 16 AIO Pen Kit and
VOOPOO FINIC 20 Vape Pen Kit
. Their names sounds same, so what's difference and similarities between them?  
The VOOPOO FINIC 20 Kit will distinguish you by its unique illustration on the surface. It's with the built-in battery of 1500mAh with max output of 22W. It features multiple cellular air intake design for providing smoother and richer airflow. It is equipped with the advanced GENE Chipset for constant voltage output. The FINIC 20 Pen Kit comes with new YC-R1/YC-R2 coils, so it brings optimal flavor and clouds to the vapers.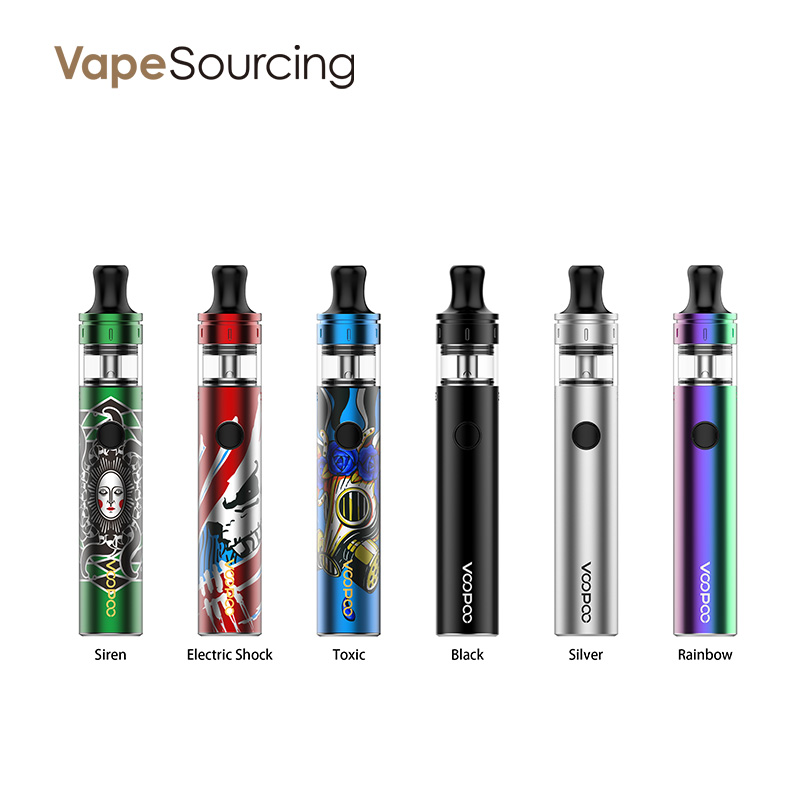 Parameters
FINIC 20 Kit
Size: 20mm x 117mm
Battery: Built-in 1500mAh Battery
Power Range: 6-22W
Capacity: 2ml
Coil: YC-R1 ceramic 0.6ohm (16-22W); YC-R2 ceramic 1.2ohm(YC-R2)
Output Voltage: 3.2~3.7V
Indicating method: Tricolor light indication (Green/Blue/Red)
VOOPOO FINIC 16
is a portable all-in-one pen-style starter kit with ergonomic design. Powered by the 850mAh internal battery, it can fire up to 12W. GENE Chip ensures constant voltage output and flavors. The VOOPOO FINIC 16 comes with Ceramic YC-R2/YC-C coil for optimal flavor and massive clouds. And it also adopts a simple fire button, making the operation much easier.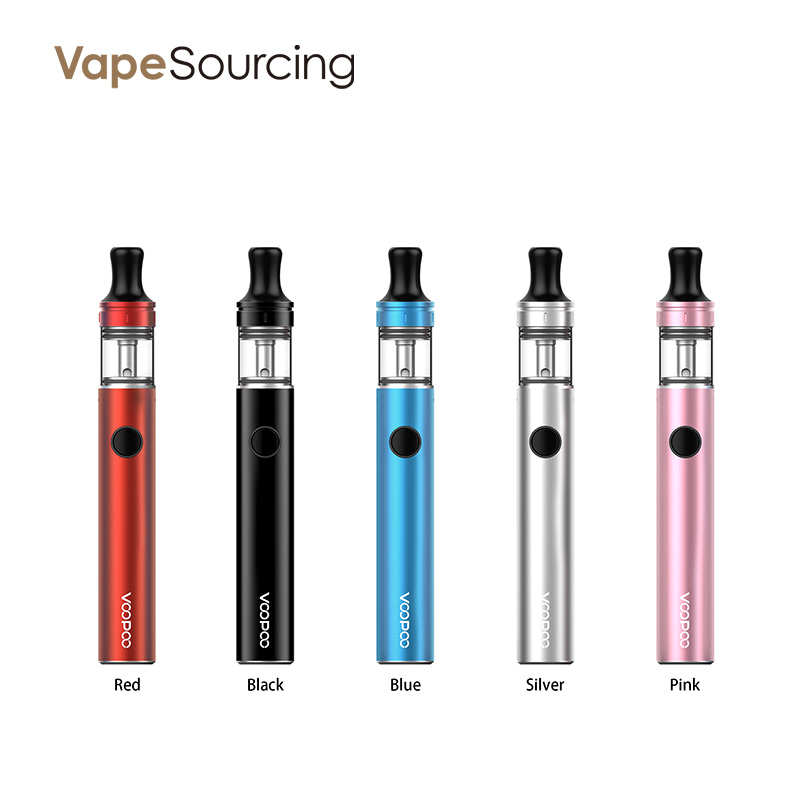 Parameters
FINIC 16 Kit
Size: 16mm x 117mm
Battery: Built-in 850mAh Battery
Power Range: 6-12W
Capacity: 2ml
Coil: YC-R2 1.2ohm(8-12W); YC-C 1.6ohm (6-18W)
Output Voltage: 3.2~3.7V
Indicating method: Monochrome Blue Light