03-22-2021, 07:31 AM
Hey guys. Today let's look at the new
Endura T22 Pro
Kit by Innokin. The Endura range has given us some of the best starter kits to date, so what will this one bring. Here are more details.
The Endura T22 Pro Kit includes the new T22 Pro Mod and the T18E Pro tank. The tank uses existing coils from the T18E or M18 kits. Included in the kit is a T18E coil – 1.7ohm suitable for use at 11.5-13.5W. BTW, the "E" at the end of the coil name is to denote they are suitable for 2ml
vape tanks
. Standard T18 coils will not fit as they are too long. Other compatible coils which are available separately are the T18E 1.5ohm coil and the M18 1.6ohm coil. You can fill the tank with up to 2ml of your own e-liquid via the slide top fill cap.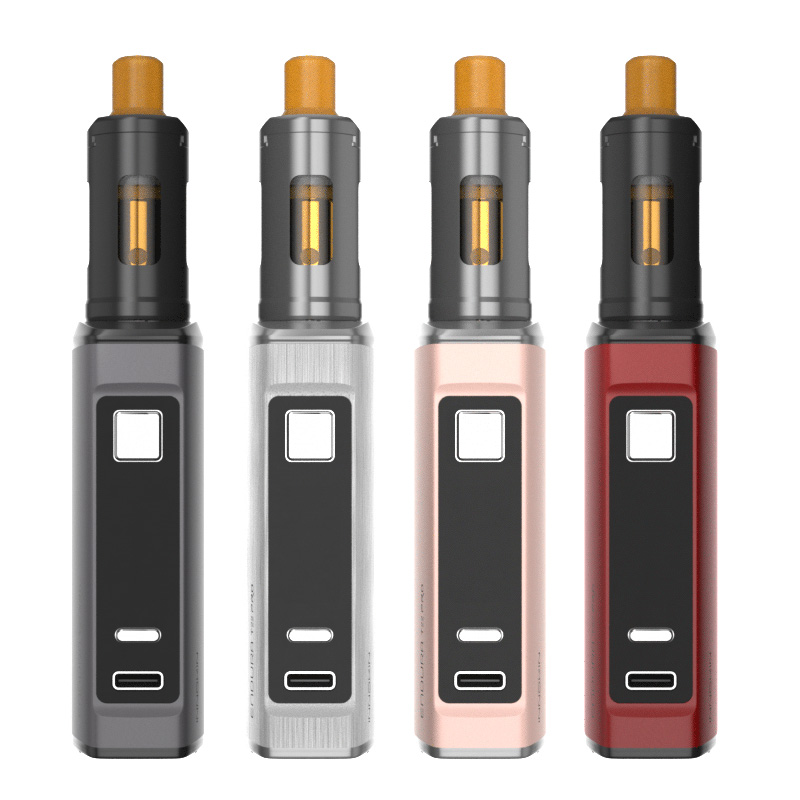 The mod contains the 3000mAh internal battery which is charged via the USB Type C port at a quick 2A charge rate. Output wise you can select from 4 output levels – 9.5, 11, 12.5 or 13.5W – and the LED indicators on the front of the mod will display which level has been selected. A fire button with a coloured LED is used to fire the device and the LED changes colour according to battery capacity remaining. There are 6 colours to choose from: Matte Black, Steel Grey, Ruby Red, Royal Blue, Rose Gold and Brushed Silver.
Check for more details here:
https://vapesourcing.com/innokin-endura-...o-kit.html
You may also like:
air bar lux for sale
voopoo vinci pod kit review