10-30-2019, 08:23 AM
Hey guys, a few days ago, we took you through the Eleaf iStick Amnis 2 Kit. Are you interested in it? If your current requirement is not a complete kit, but a separate mod. That's ok, we will meet your need and introduce the mod for you now.
The new
Eleaf iStick Amnis 2 Box Mod
, which packs all the functionalities in a simple, gorgeous and inventive design, is specially designed for Eleaf iStick Amnis 2 Kit. Powered by a built-in 1100mAh battery, it can reach up to 23W maximum output with fast firing. Equipped with a USB Type-C charging port, the mod can be charged very fast and conveniently. What's more, it features an intuitive LED light around the fire button with three colors to indicator the battery life: red (0-20%), blue (20%-60%), green (60%-100%). iStick Amnis 2 has five adjustable power modes: bypass, low power, medium power, high power and maximum power, you can switch between these five modes by simply pressing the power control button. Besides, for easy carry, there is also a lanyard attached in the package.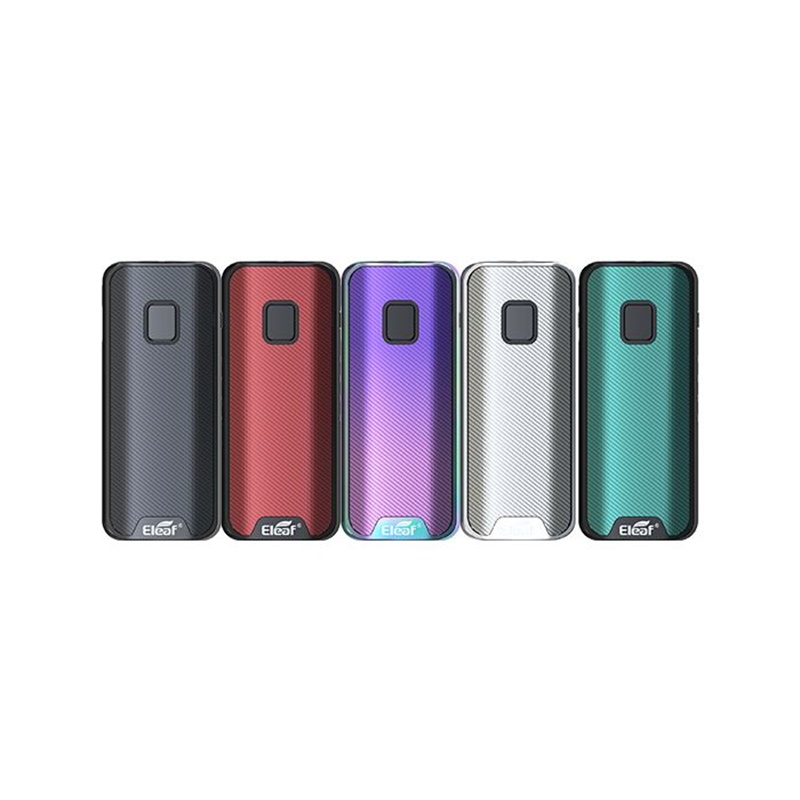 Parameters:
Size: 30mm × 19.5mm × 70mm
Battery Capacity: 1100mAh
Resistance Range: 0.3ohm - 3ohm
Output Wattage: 23W Max
Input Voltage: DC 5V
Charging Port: USB Type-C
Thread: 510
Protections: Over-charge protection, over-discharge protection, over-current protection, over 10s protection, short circuit protection
More information you can see
https://vapesourcing.com/eleaf-istick-amnis-2-mod.html
You may also like:
aegis x mod only la revue