06-05-2019, 06:51 AM
Guys, today let me choose two best vape pen starter kits for you - SMOK Stick Prince Kit & Joyetech eRoll Mac Kit, which are the best seller vape devices in Vapesourcing online vape store. As we all know, the Stick Prince was released a long time ago, but it's still a good choice for many vapers. Now let's make a short comparison between
Smok pen kit
and Joyetech vape, so which one will you choose?
1. Joyetech eRoll Mac Kit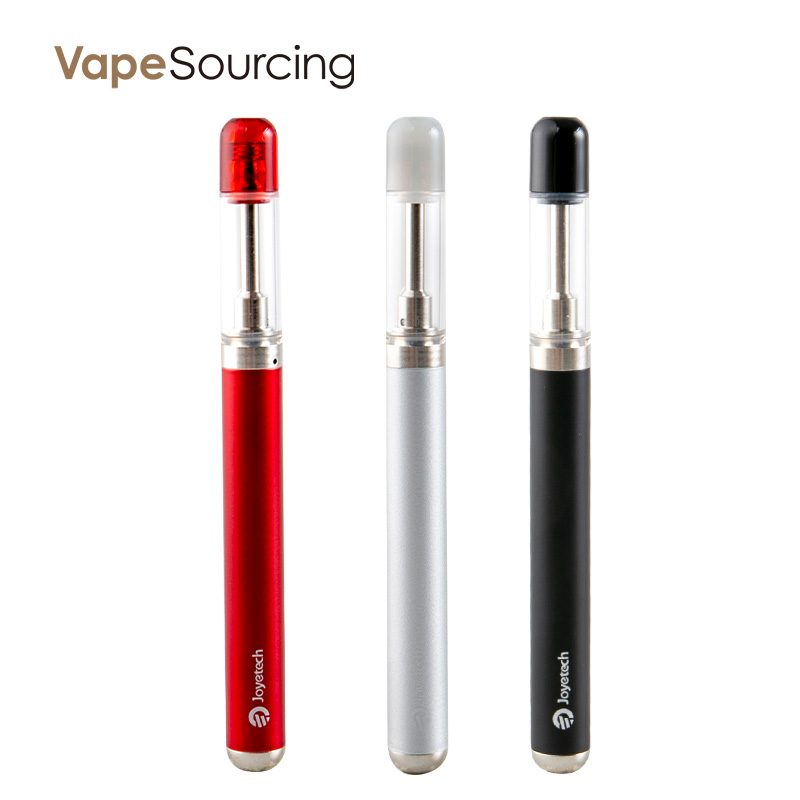 Main Features:
Simple pen style starter kit for easy daily vaping
3.7V Constant output with 11W max power
1.2ohm Ceramic integrated coil for nic-salts
Easy Charging with Customized Charging Cable or PCC Charging Case
Portable size for easy carrying
Refillable design 0.55ml cartridge
Buy one now:
https://vapesourcing.com/joyetech-eroll-mac-kit.html
.
2. SMOK
Stick Prince Kit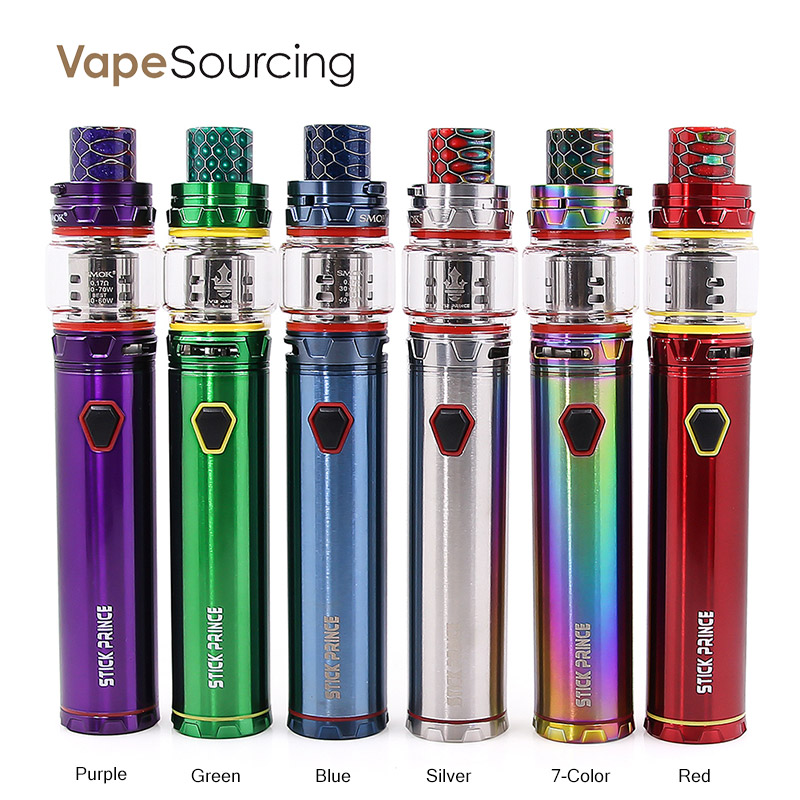 Main Features:
3000mAh large battery capacity
Special hexagon power button
Carefully carved battery base
Intelligent LED indicator
Multiple protections
Cobra drip tip
Adjustable bottom airflow
Top filling system
Patented Locking Mechanism
Order one now:
https://vapesourcing.com/smok-stick-prin...rince.html
.