01-08-2020, 07:30 AM (This post was last modified: 01-08-2020, 07:32 AM by HealthCabin.)
Innokin Kroma-R 80W Box Mod Kit with Zlide Tank Atomizer 4ml
The
Innokin
Kroma R Zlide Kit is a powerful and compact vape mod device that consists of an Innokin Kroma R Mod and an Innokin Zlide Tank. Powered by single 18650 batteries(not included), Kroma R has 80W high power, which can definitely satisfy the vapor chaser. In addition, the Kroma R Mod uses Innokin's proprietary chip with the most diverse features and all the most popular working modes. Enjoy great vaping with Wattage (6-80W) and Voltage (1-7.5V) outputs and Soft, Normal and Boost Modes.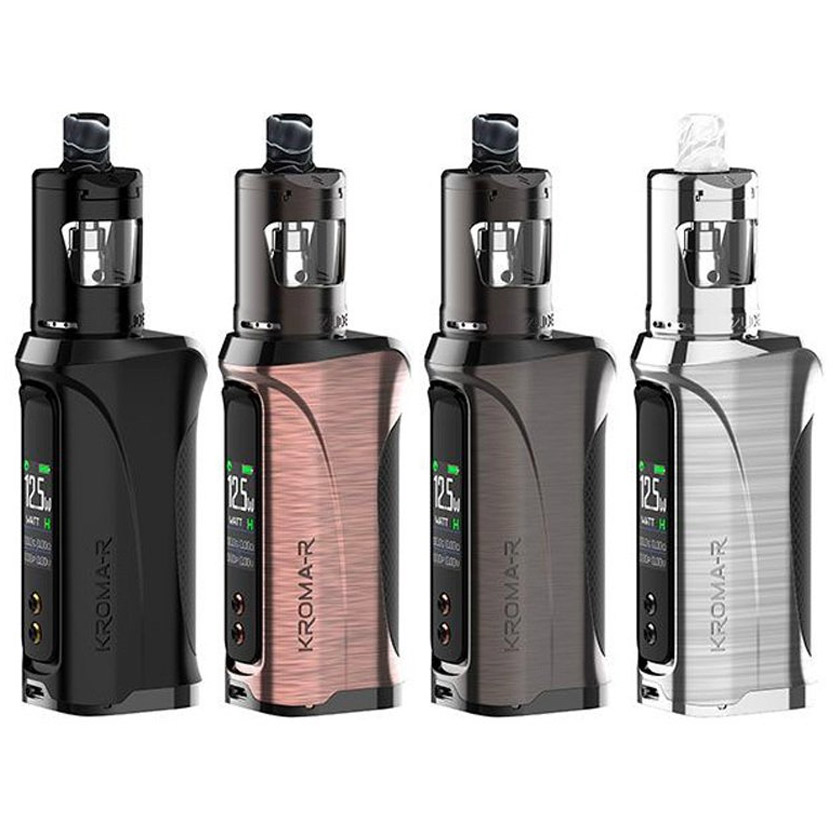 preorder>>
Smok Fetch Pro 80W Pod System Kit 4.3ml
An all-in-one pod system that adds amazing features without being complicated. It's Fetch Pro, your professional vape partner supporting the power as high as 80watts. It employs the sought-after composite material to provide you with highest quality. Benefit from the chipset's enhanced overall performance and power efficiency to pres-ent you a powerful Fetch. This kit includes two Fetch Pro pods, Fetch Pro RPM pod and Fetch Pro RGC pod, which are born for the vapor and flavor. Welcome to this Fetch kit powerful enough to be called Pro! Innovation keeps changing the vaping experience!


preorder>>