10-09-2019, 07:54 AM
Vandy Vape Widowmaker RDA Atomizer
Widowmaker RDA sounds an interest name: The latest piece released by El Mono Vapeador and Vandy Vape. For all RDA tanks by
Vandy Vape
, ingenious is the same word vapers used to describe it. So what about this widowmaker RDA? You gonna see. It features 24mm diameter and holds 1ml e-juice capacity. The biggest point is the six different modes in usage. You gonna have 3 adjustable airflow caps for your free combination. Brand-new leaking-proof design with the wicking extending to the bottom of the deck.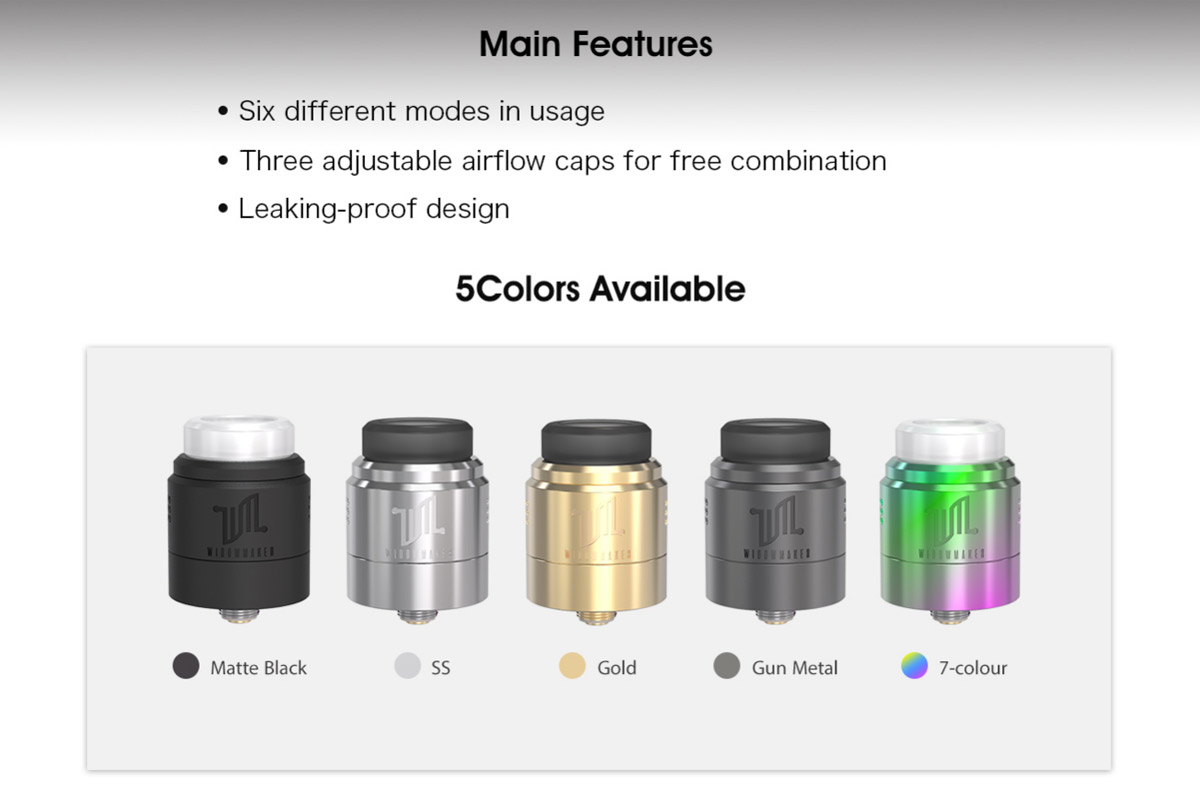 Shop now>>
Smok RPM40 Pod Mod System Kit 1500mAh 5ml
Smok RPM40 Pod Mod Kit is an ultra-portable pod mod that shapes like a cuboid and is covered with glossy finish and characteristic material, making the whole device look fancy and stylish. It is small in size but has a battery capacity of 1500mAh which can ensure enough running time and help you avoid frequent charging, and a power range of 1W-40W for you to adjust, and you can press the UP/DOWN button to get your preferred power.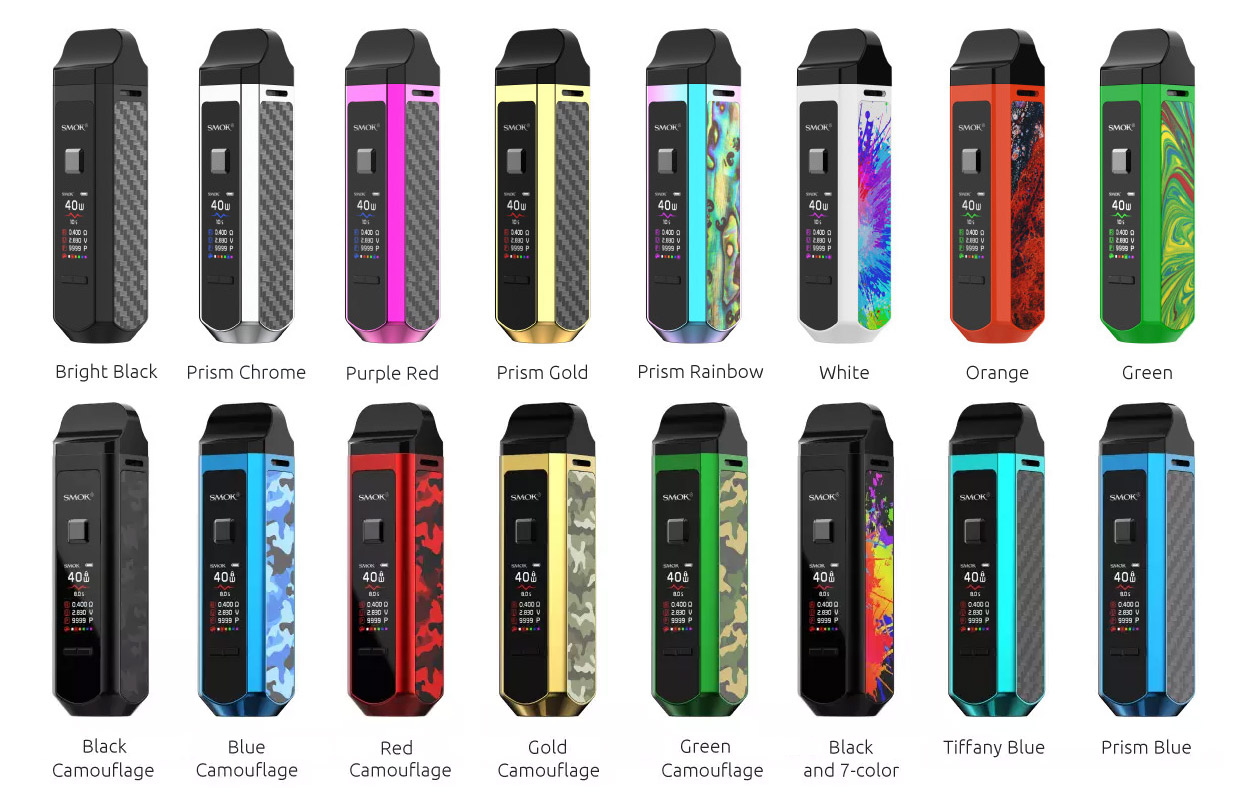 Shop now>>