10-30-2019, 05:53 AM
Uwell Nunchaku 2 100W Kit
Uwell
Nunchaku 2 Kit includes a Nunchaku 2 Mod and Nunchaku 2 Tank. It features with new 6-axis Motion SensorSwitch vape modes or adjust wattage with the new motion sensor. The six-axis sensor works with the UWELL BEIN chip eliminated the "+/-" function keys. It makes the Nunchaku 2 even more compact. And the Nunchaku Mod can be switchable with Power/TCR/Mech mode to achieve different vaping experience. It is powered by a single 18650/20700/21700 battery with an 100W maximum output. What's more, The kit comes with 2 new honeycomb mesh coils. They heat evenly and fully atomizer the juice for great taste and huge clouds. They are also compatible with the first version of Nunchaku Tank.FeCrAl UN2 Meshed-H 0.2ohm Coil, suggested wattage is 50-60 w; SS316L UN2 Meshed-H 0.14ohm Coil, suggested wattage is 50-60 w. Just choose the Uwell Nunchaku 2 Kit and enjoy your vaping!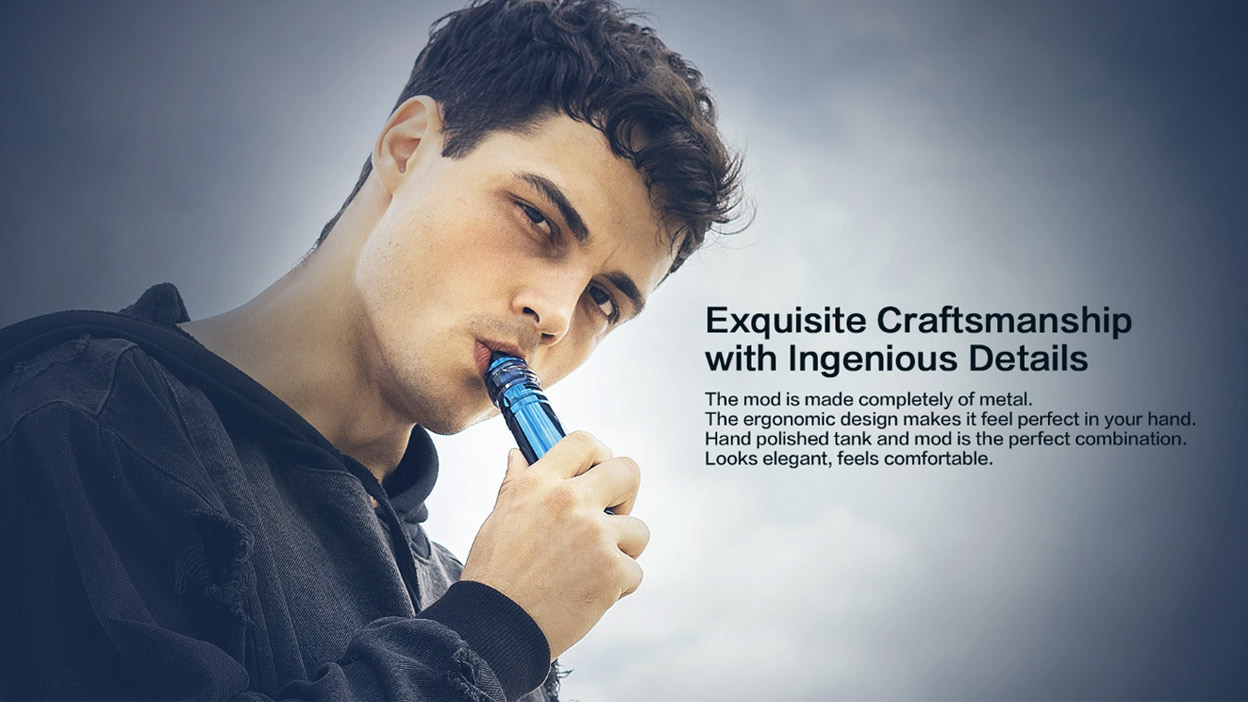 Shop now>>
Innokin Zlide Tube Starter Kit
3000mAh 4ml
Presenting the
Innokin
Zlide Tube 16W Starter Kit, incorporating a 3000mAh rechargeable battery, compatibility with the Innokin Z-Coil Line, and is paired with the Innokin Zlide MTL Tank to create a vaping pen that will satsify the needs of beginner and advanced vapers alike. Constructed from zinc-alloy, the chassis of the Innokin Zlide Tube is sturdy and impact resistant, protecting the integrated 3000mAh rechargeable battery within. Paired with the Innokin Zlide MTL Tank, the Zlide Tube Kit can utilize coils from the Z-Coil series to create deliciously flavored clouds of vapor. Featuring a sliding top refill system, the Zlide MTL Tank can hold up to 2ml of today's most popular eJuice or nicotine salts within the confines of the pyrex glass.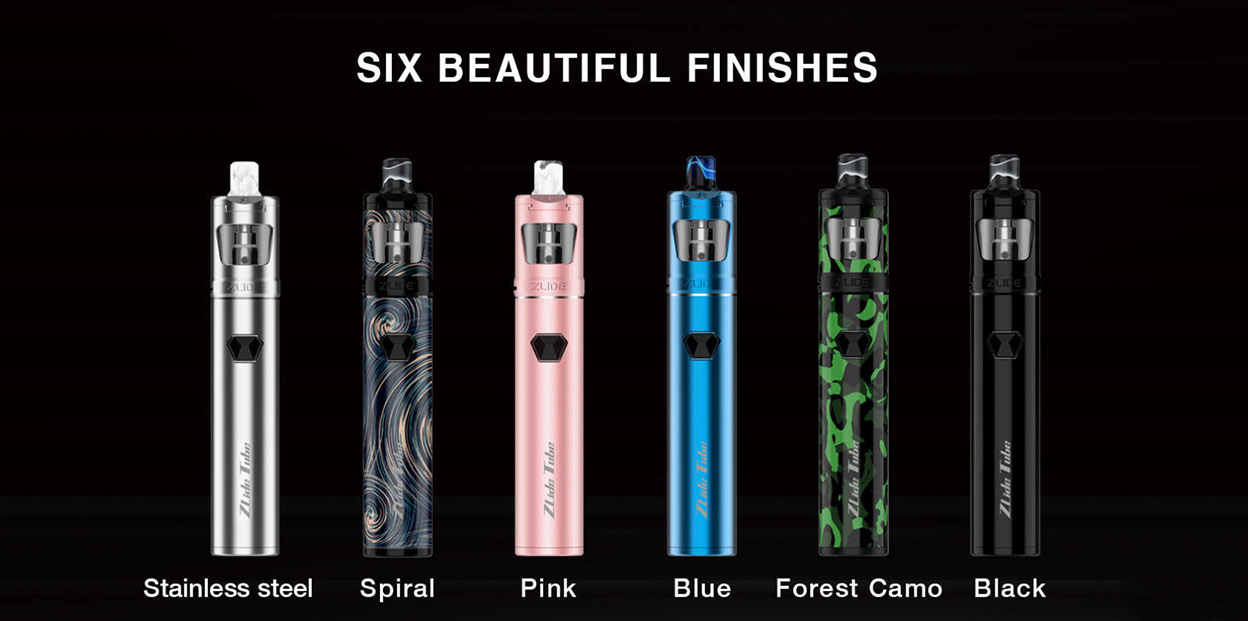 Shop now>>