10-21-2019, 03:30 AM
Uwell Nunchaku 2 100W Kit 5ml
Uwell Nunchaku 2 Kit includes a Nunchaku 2 Mod and Nunchaku 2 Tank. It features with new 6-axis Motion SensorSwitch vape modes or adjusts wattage with the new motion sensor. The six-axis sensor works with the UWELL BEIN chip eliminated the "+/-" function keys.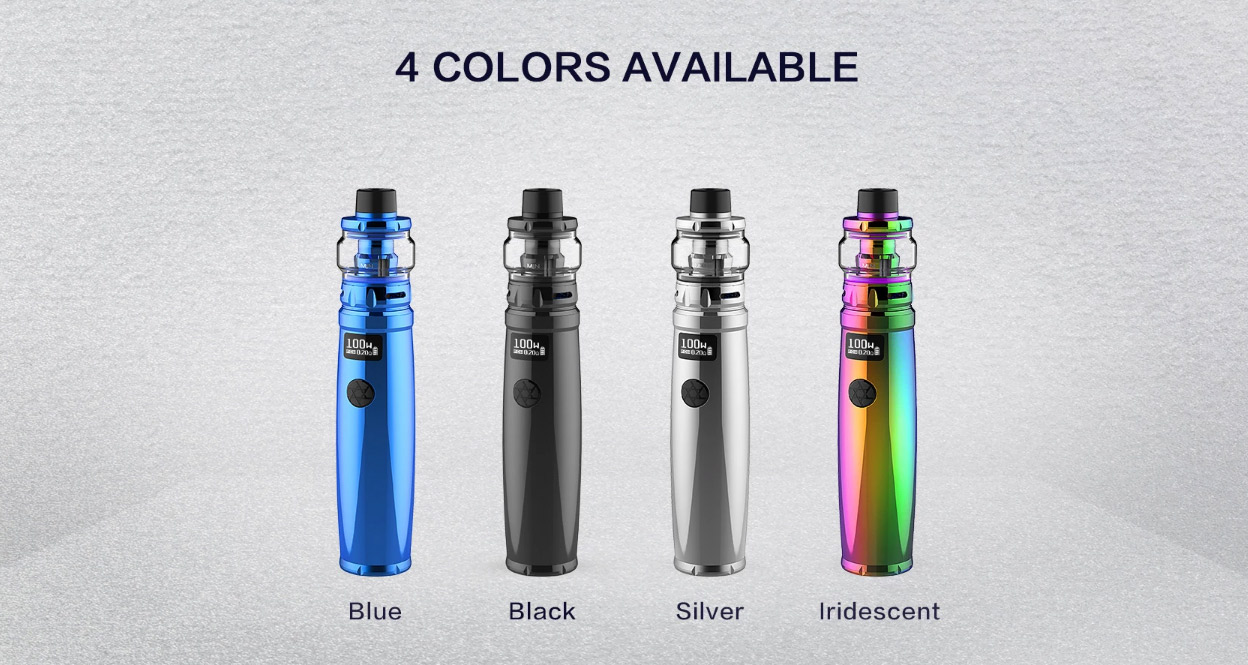 Shop now>>

Aspire Odan Sub Ohm Tank Atomizer 5ml/7ml
Aspire Odan is a stylish sub-ohm vape tank, stylish design and diamond cutting technology make it look beautiful and refined. A unique Diamond Cut glass on the Odan Tank is combined with a resolute Stainless Steel construction as well as an 810 Honeycomb Resin drip tip, provides stylish and durable style.


Shop now>>