09-10-2019, 07:05 AM
Rincoe Tix Pod System Kit
1000mAh 2ml
The Tix Pod Kit is a compact powerful pod system from Rincoe, and Rincoe Tix Kit perfectly demonstrates that performance and fashion can go hand in hand. Tix features a breakthrough design with bold patter makes it outstanding in the market, coming with lanyard and portable size that completely enable to carry it wherever you go.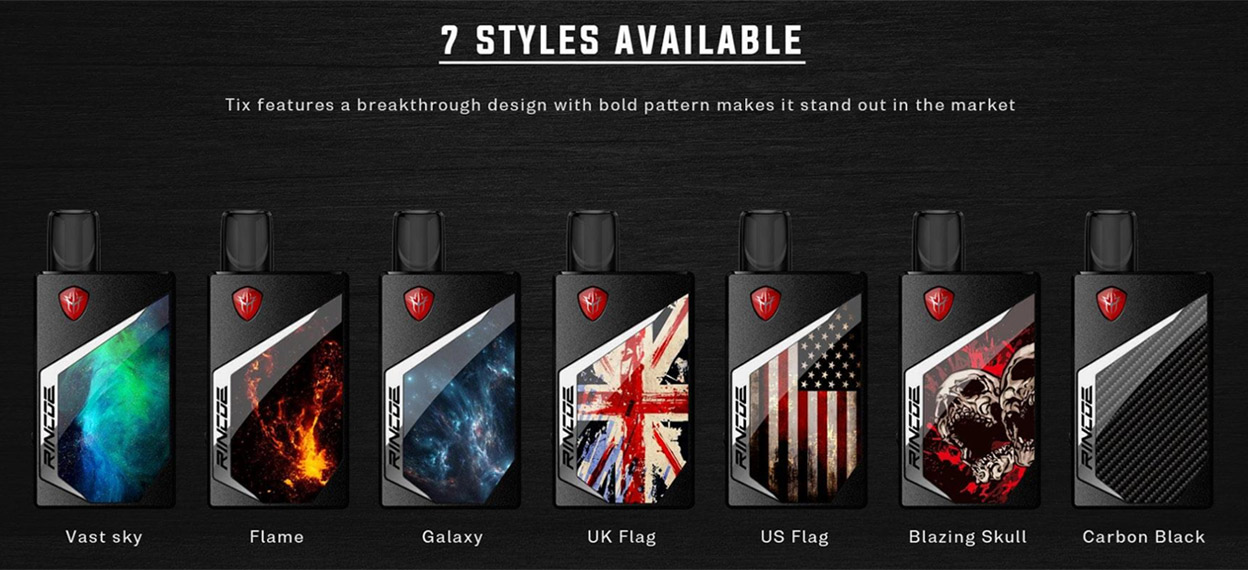 Shop now>>
Aspire Cleito Tank
Atomizer 3.5ml
Introducing the aspire Cleito from Aspire. A sub-ohm tank that is more than the sum of its parts. With an all new coil that replaces the standard chimney, the Cletio will deliver maximized airflow and vapor production.
The Aspire Cleito sub-ohm tank takes the Triton and Atlantis lines to a whole new level. If you are looking for another tank to add to your collection, this is perfect for you.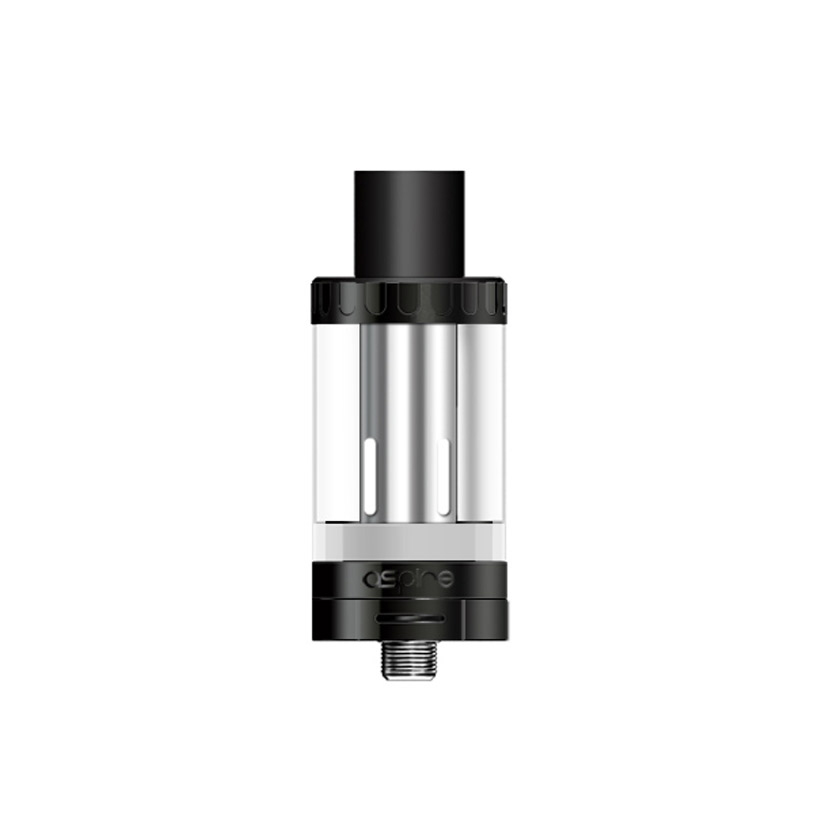 Shop now>>