10-28-2019, 03:04 AM
Innokin Zlide Tube Starter Kit 3000mAh 4ml
Presenting the Innokin Zlide Tube 16W Starter Kit, incorporating a 3000mAh rechargeable battery, compatibility with the Innokin Z-Coil Line, and is paired with the Innokin Zlide MTL Tank to create a vaping pen that will satsify the needs of beginner and advanced vapers alike.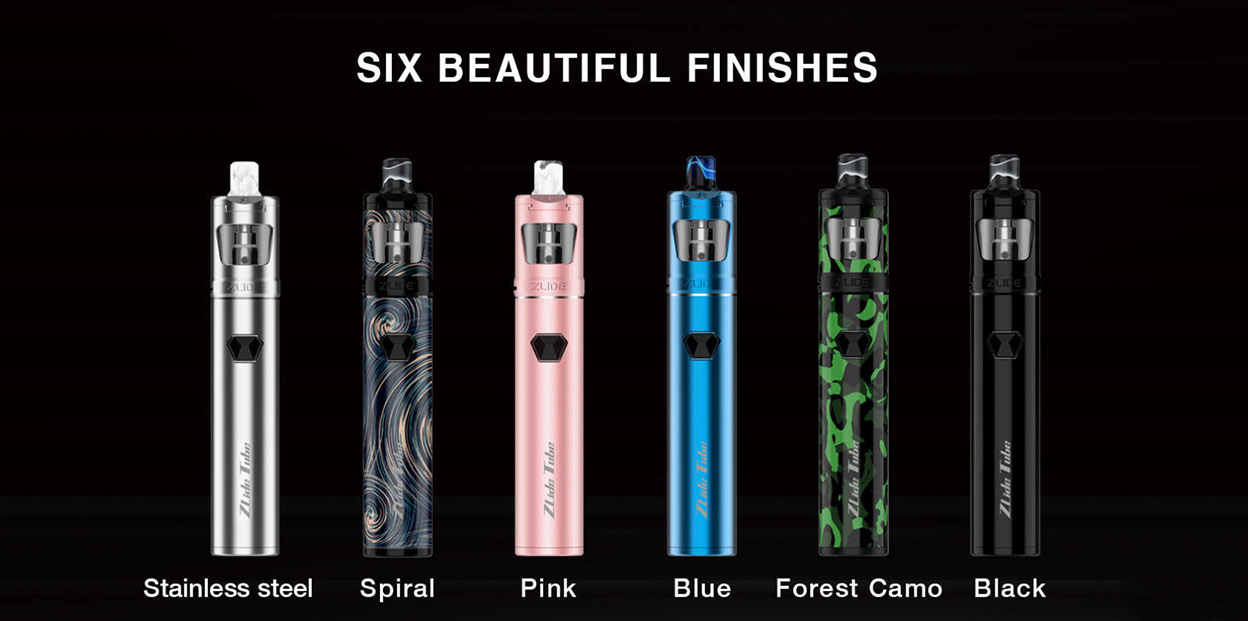 Shop now>>
Damn Vape Doom 26mm Mesh RTA Atomizer 4ml
Damn Vape Doom RTA is intentionally designed for strip-shaped coils. Measured 26mm in diameter, it can hold up to 4ml while adopting an easy to build deck and the unique 3D Liquid Flow System. This system brings the Doom excellent liquid transmission to reduce overheating.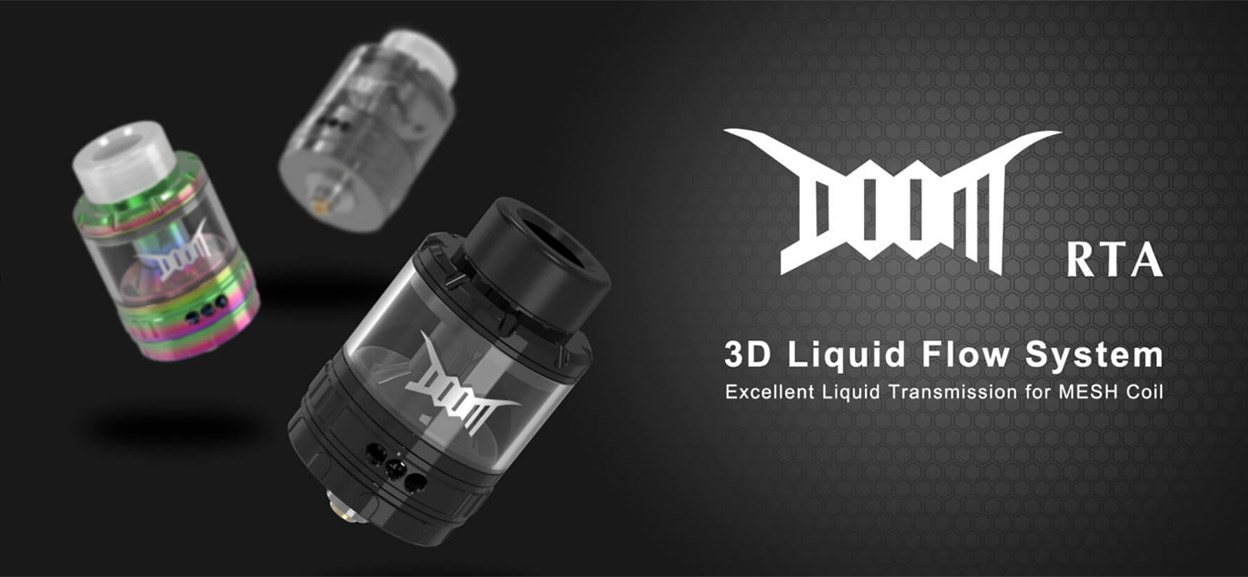 Shop now>>