09-18-2019, 01:46 AM
Innokin I.O Starter Kit
310mAh 0.8ml
The
Innokin
I.O Pod system will deliver you large vaping satisfaction out of a tiny package! The I.O has 2 different pods which are a ceramic and KAH pods. With the pod options it gives you the ability to run either standard e-liquid, salt nic, or CBD e-liquid. The I.O has many built in safety features so you can use the device risk free! With the 310 mAh battery and 1.4 Ohm coils you will get decent battery life throughout the day with a full charge. The I.O packs a lot of key features into a super portable package for your convenience!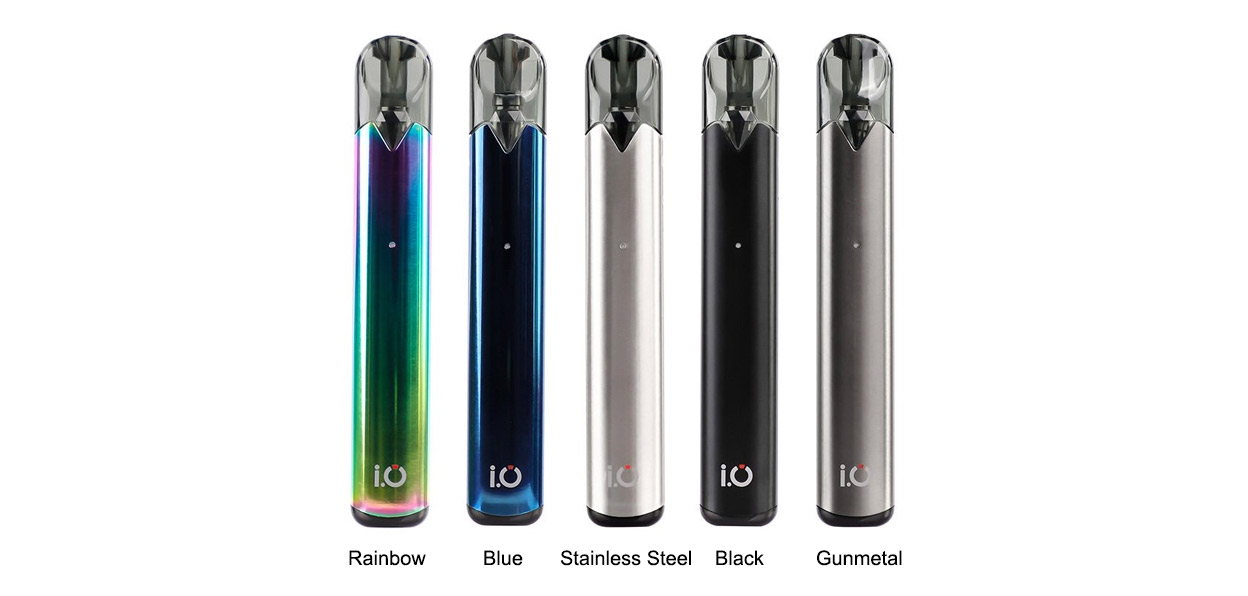 Shop now>>
HorizonTech Magico Pod Kit
1370mAh 6.5ml
Horizon Magico Pod Kit characterizes its power capacity of 1370mAh and the large liquid capacity of max 7.5ml. It is equipped with two functional coils, which are 1.8ohm coil for MTL and the mesh coil 0.12ohm. Horizon Magico Pod Kit is visually fantastic and confortable vaping feeling as well.


Shop now>>