10-23-2019, 03:32 AM
IPV V3 Mini Pod System Kit
1400mAh 3.5ml
Pioneer4You iPV V3-Mini Kit is an intelligent all-in-one auto bottom-feeding device which with temperature control. Powered by 1400mAh built-in battery, and the YIHI ESS (Electronic Spray Squonk) Driver Technology supports the auto bottom-feeding system on the basis of accurate YIHI chipset control.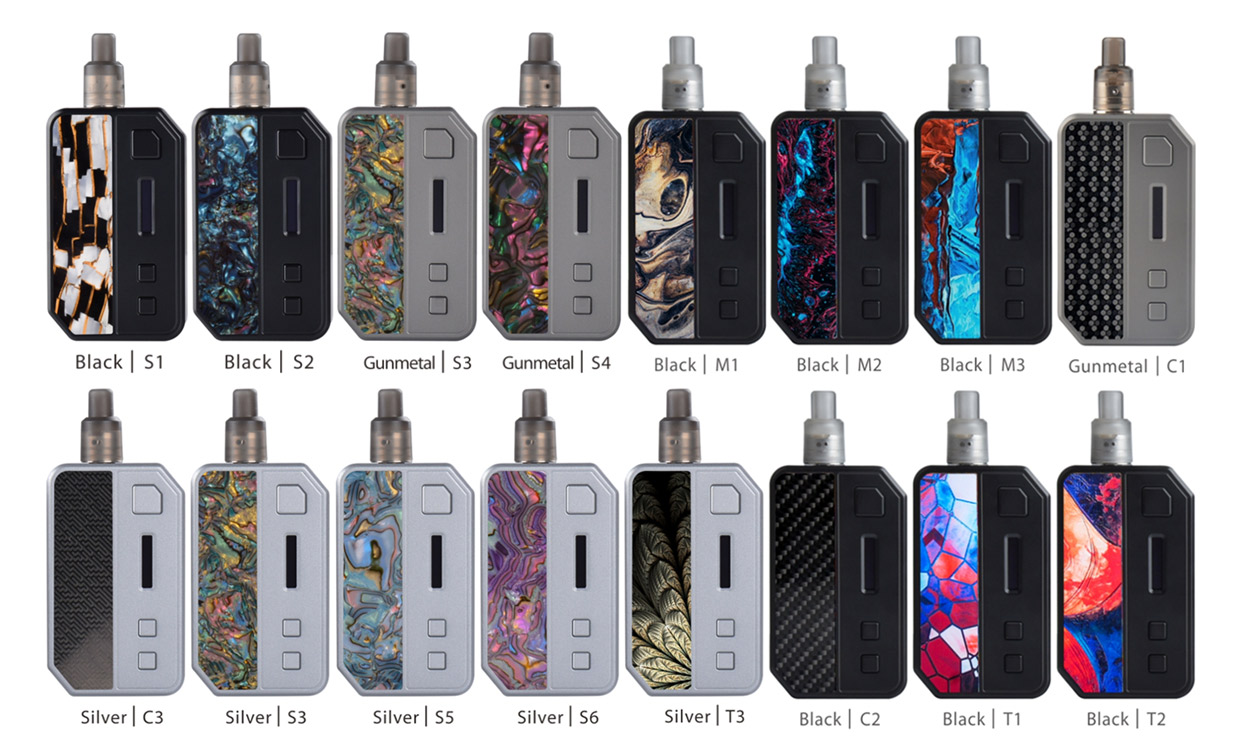 Shop now>>
Eleaf iStick T80 80W Mod Kit
with Pesso Tank Atomizer 5ml 3000mAh
Eleaf iStick T80 Kit consists of the iStick T80 Battery and a Pesso atomizer. It is powered by built-in 3000mAh battery, which can fire up to the max output of 80W. With the oversized fire button on the side, which is easy to operate.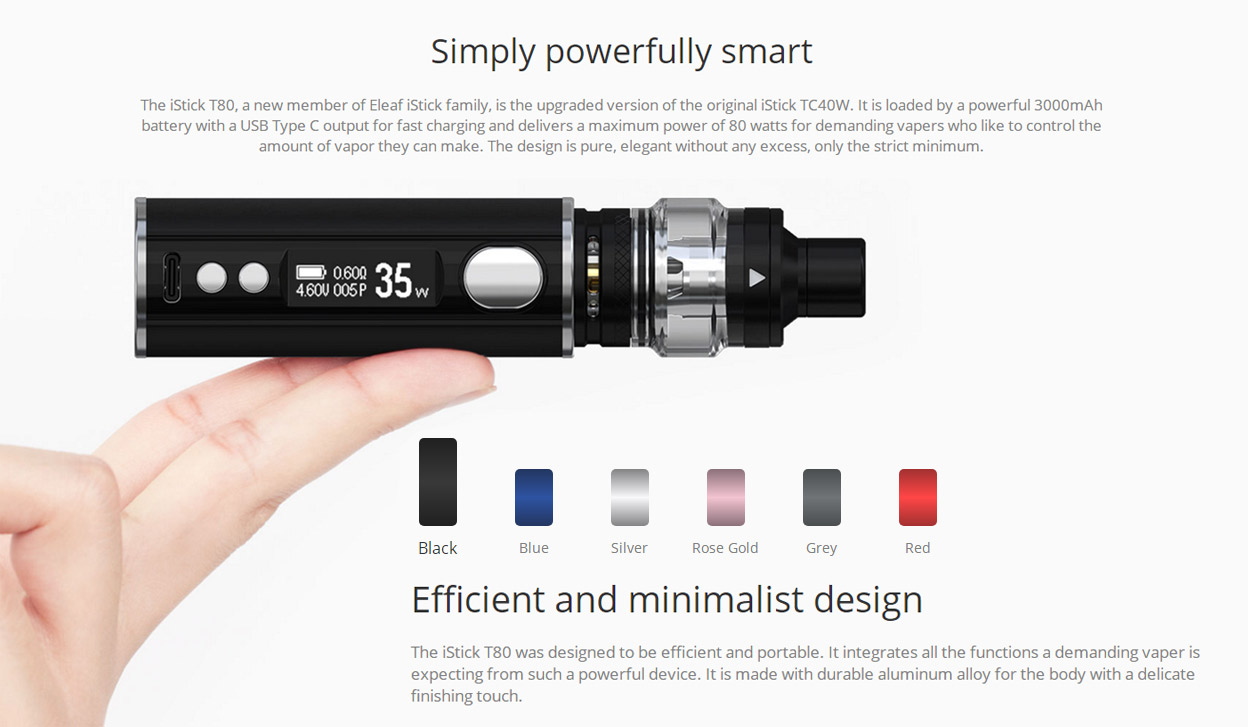 Shop now>>