08-30-2019, 06:37 AM
HorizonTech Falcon
80W Starter Kit 6ml
The
Horizon
Falcon Kit Starter Kit is a performance vape pen system, delivering a max power of 80 watts by single 18650 battery.The Falcon Kit is paired with the HorizonTech Falcon King Tank, a 25.4mm diameter, maintaining high-level of craftsmanship with durable Stainless Steel material with a visually striking contrasting resin drip tip. Each set comes with a bulb glass that can handle 6mL of maximum eJuice capacity, now now integrating a high-quality Stainless Steel material and a new rotary hinge top-fill with a lock button design. The FALCON KING Tank implements the same Falcon Coil System as the previous Falcon series, introducing a new 0.38ohm M-Dual Mesh Core and 0.16ohm M1+ Mesh Core with bamboo fibers and organic cotton. Airflow enters the apparatus through two large airslots, producing sensational cloud production with maintaining high-level of flavor recreation for a balanced vape experience.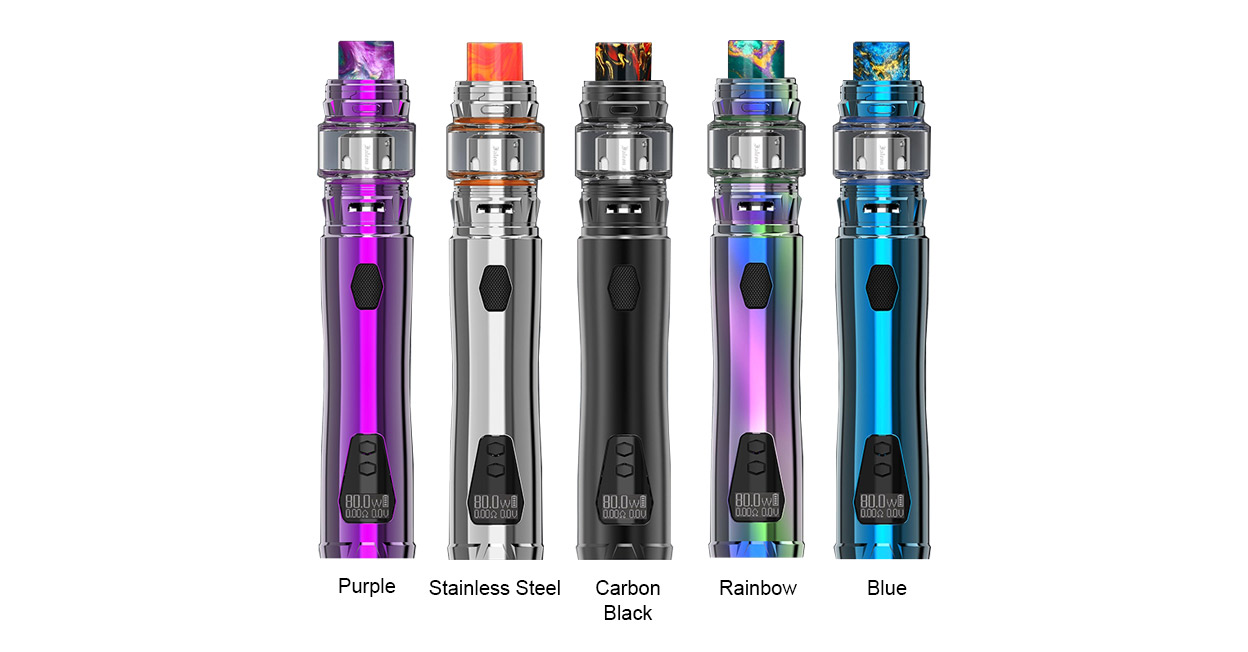 Shop now>>
HorizonTech Magico Pod Kit
1370mAh 6.5ml
Horizon
Magico Pod Kit characterizes its power capacity of 1370mAh and the large liquid capacity of max 7.5ml. It is equipped with two functional coils, which are 1.8ohm coil for MTL and the meash coil 0.12ohm. Horizon Magico Pod Kit is visually fantastic and confortable vaping feeling as well.


Shop now>>