10-16-2019, 06:49 AM
Demon Killer Puck Pod Kit
400mAh 0.7ml
The
Demon Killer
Puck Pod Kit is a new product from Demons Killer. It is made of zinc alloy and is designed to be smooth and stylish, with a delicate texture and easy to carry. It is visually fancy and compact being equipped with a battery of 400mAh to meet everyday use. The most important is Puck mod compatible with Jull/Jbox cartridge.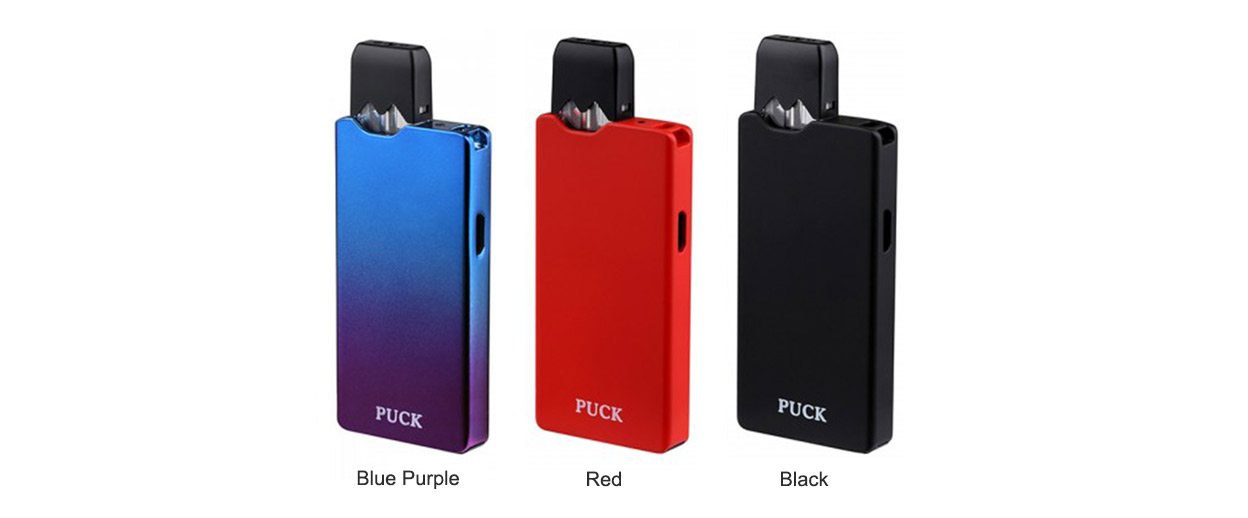 Preorder>>
Dovpo Peaks Pod System Kit 650mAh 2ml
The new Dovpo Peaks is a unique designed flip-cover zippo like Pod System that is built with the material Zinc-Alloy that is aesthetically pleasing, with the metal feel and fine print finish. The PCTG material top refillable pod has a 2ml liquid capacity that can last you a day and has a window to check your liquid level inside your pod.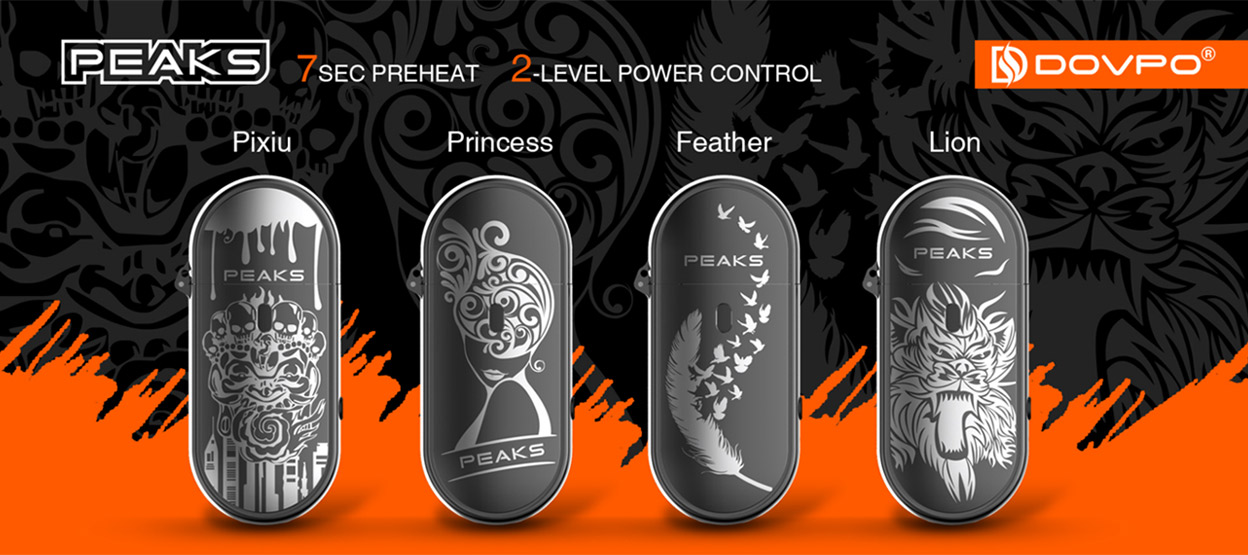 Preorder>>