30ml NEW LIQUA Cherry E-Liquid (50PG/50VG)
HealthCabin is proud to introduce New LIQUA ejuice to all LIQUA fans. The New LIQUA ejuice comes with following new features:
1. Improved formulation, 50% PG + 50% VG, great choice for the balance of flavor and vapor
2. Mixed flavors are available
3. New package & Regulatory compliance (TPD & FDA)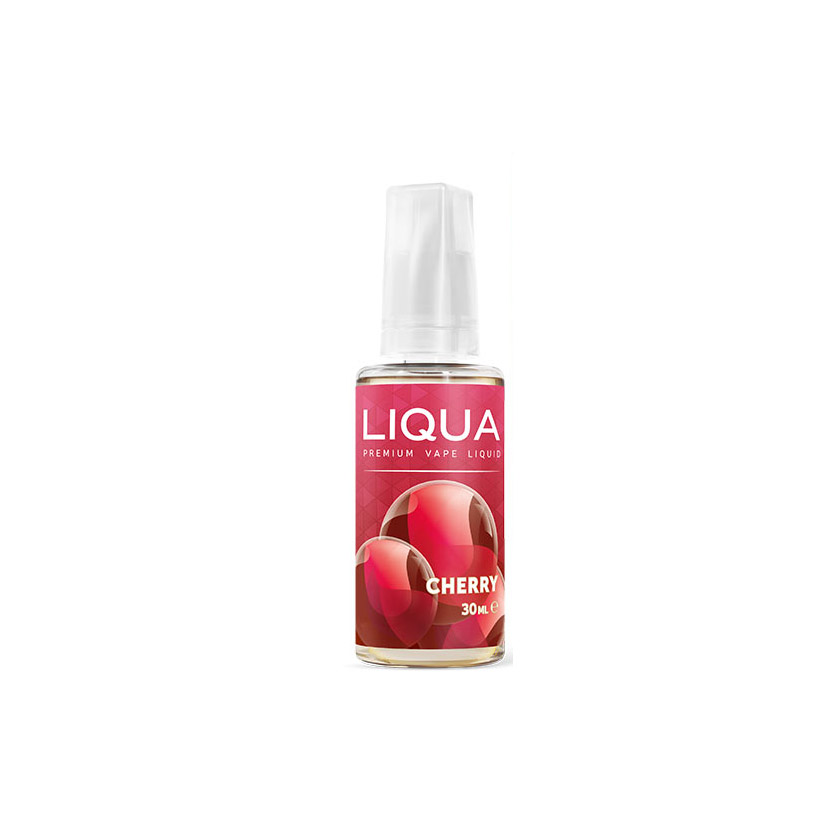 Shop now>>
30ml Aramax Max Apple E-Liquid (50PG/50VG)
A special series Aramax eJuice offers a quality and affordable e-liquids for everyday vaping.
Full, rich, and balanced blend of strong tobacco notes with a nice caramel and tobacco aftertaste.
Aramax e-liquid contains quality grade neutral flavors, which are good even in more powerful devices and nicotine of the purest quality. It also contains a 50% of VG (vegetable glycerol), which increases the vapor production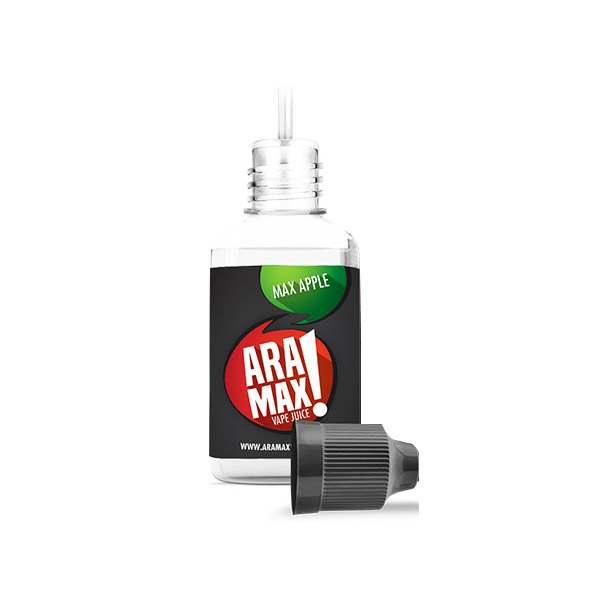 Shop now>>