Vsticking VK530 200w
Box Mod
The Vsticking VK530 200W Box Mod is an ultra-luxe box mod sporting beautiful accents with an array of artistic styles of print such as graffiti, camouflage, and an Asia-inspired graffiti print that decorates the box mod all over with an advanced 1.3 TFT HD color screen. The YiHi SX530 Chipset is an advanced chipset capable of reaching a whopping 200W. In addition, the chipset unlocks access to the wide range of temperature control options like stainless steel, nickel, and titanium wires. The TCR Mode allows for the user to dial in the specific wire composition to get the exact resistance range to match for the perfect hit, every time. The large 1.3 inch screen is state-of-the-art, using a high definition screen with better and truer colors and display quality.



Shop now>>
FreeMax Twister 80W VW Kit
Freemax
Twister Kit includes Twister mod and Fireluke 2 tank. Powered by 2300mah built-in battery, it can fire up to 80W max output. Twister Kit features twist-style variable wattage function and an LED indicator to tell you the accurate conditions of itself. What's more, the Freemax Twister chip enables it with the fastest firing speed which less than 0.01s. As for the Fireluke 2 Tank, it features 5ml e-juice capacity and patented slide-to-open top fill design. Specially adopts X2 Mesh and X3 Mesh coils, it will offer a great flavor to us.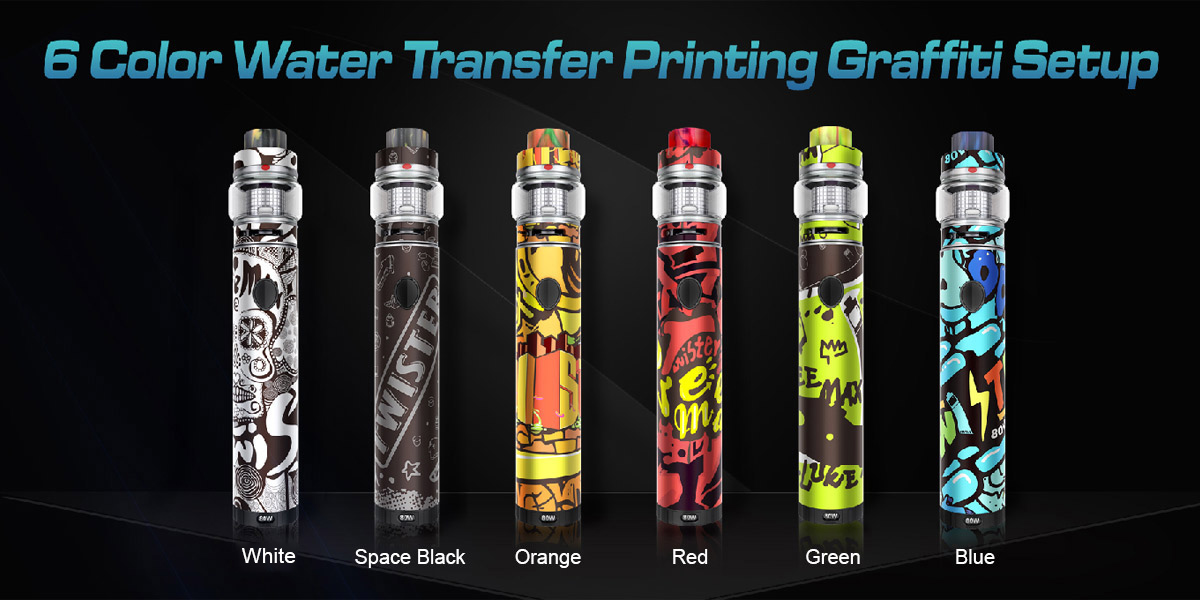 Shop now>>