08-12-2019, 05:50 AM
Voopoo Caliber P22 AIO Starter Kit
Caliber P22 AIO Kit by Voopoo comes with built-in 2000 mAh big power battery capacity and 2ml E-juice capacity. It adopts Carving Aesthetics with GENE. Trio chip inside, which will keep original flavor and increase vapers' taste. It uses concise design, elegant and noble, which has high quality. There has tricolor indicator light to display the power consumption. It compatible with regular & mesh coils for half-DL vaping experience.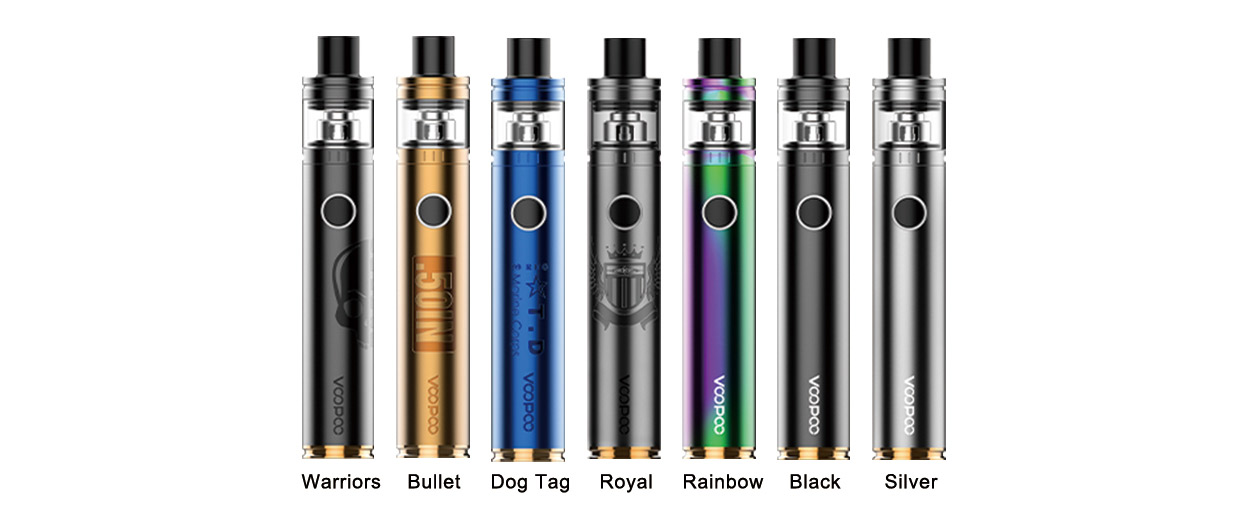 Coming soon>>
Aspire Reax Mini Starter Kit
1600mAh 3.5ml
Aspire
now brings you a great new 'mini' kit. Introducing a flexible, easy to operate and very portable kit, The Reax Mini. It comes supplied with the latest Tigon tank for convenience and ease of use, with just a few clicks of a button to change the six pre-set wattage options. It has an in-built battery for easy maintenance and charging.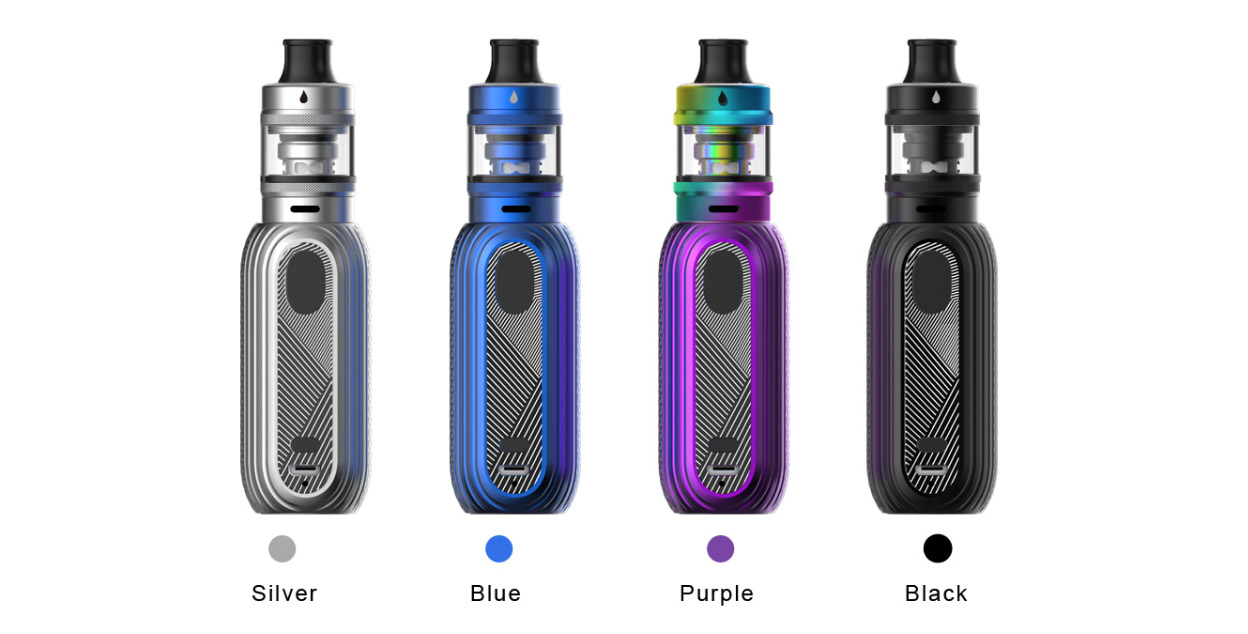 Coming soon>>