02-23-2021, 07:37 AM
Vaporesso Target PM80 uk
is the latest Pod Aio from the very popular manufacturer Vaporesso, which has long been one of the leading e-cigarette makers in the industry.This is a small but powerful sub-ohm e-cigarette device, a cross between a POD system and a MOD.Vaporesso Target PM80 is the first pod kit specifically made for DTL and higher wattage vaping .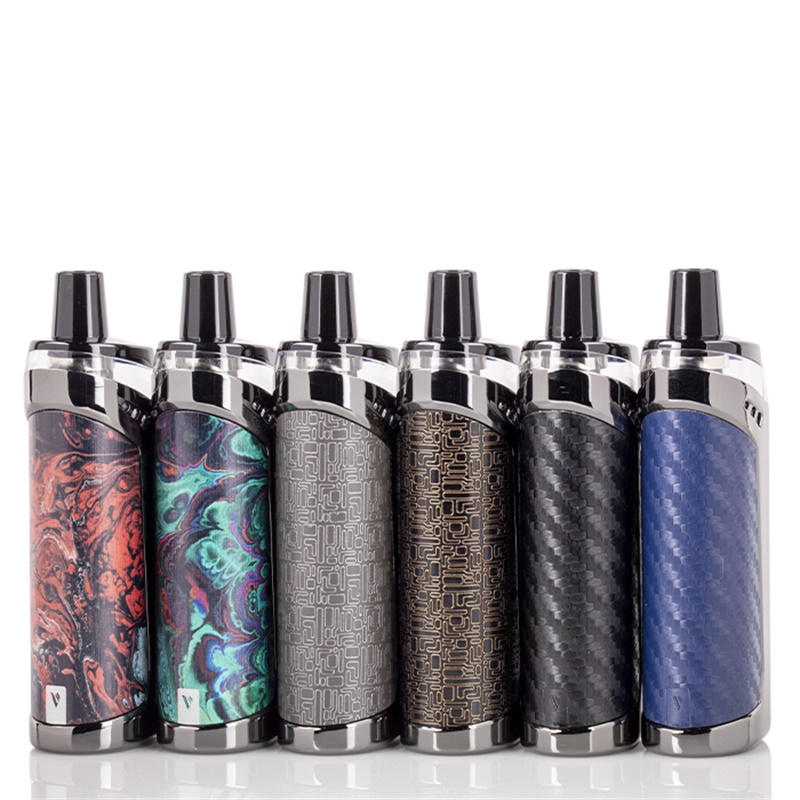 The built-in 2000mAh battery drives the target PM80 up to 80W.The battery is strong enough to last several hours.Target PM80 is fully adjustable to give you the best vaping experience, offering you high wattage Settings and a variety of modes to meet your different needs.The compact body has an ergonomic design that is easy and comfortable anywhere to take.Made of zinc alloy and stainless steel, the Target PM80 is strong but surprisingly light.Resistance to abrasion and corrosion.The small colorful screen shows the wattage, battery life, as well as a puff counter, so you can keep track of how often you are vaping. The smart AXON chipset heats up under a second to bring you the superb flavor. It will automatically detect the coil and select the optimal wattage instantly.
The Vaporesso Target PM80 Pod Mod Kit comes with two pods. Both of the
Target PM80 Pod Cartridges
have 4ml capacity and feature the plug and play design for easy installing. The pod is placed by strong magnets. You can simply remove it by pulling out. The pods are clear and fully exposed which allows you to view the juice level easily.
The Target PM80 comes with two coil in the box, both from the brand new
GTX coil
series - a 0.3ohm coil rated for 32W - 45W, a 0.2ohm coil rated for 45W - 60W. The Target PM80 is also compatible with the VOOPOO PnP coil series. The 0.2ohm coil delivers more flavor and the 0.3ohm coil offers better battery life when vaping at higher wattage. Both of the coils will bring you excellent sub-ohm vaping experience.Please go to best online vape store uk.
SPECIFICATION
Size:102mm * 24.8mm * 33.4mm
Battery:Built-in 2000mAh
Power Output:5-80W
Cartridge Capacity:4ml/2ml(TPD)
Display:0.96" TFT Screen
Charging Current:2A
Charging Port:Micro USB
Resistance (rec-watt):GTX 0.2Ω Mesh Coil (45–60W), GTX 0.3Ω Mesh Coil (32-45W)
Colors:Red, Green, Black, Blue, Brown, Silver
Quick Link:
https://vapesourcing.uk/vaporesso-target-pm80-kit.html
https://vapesourcing.uk/vaporesso-target...ridge.html
https://vapesourcing.uk/vaporesso-target...ridge.html