VOOPOO Drag Nano Pod System Kit
750mAh 1ml
As the first pod system kit form VOOPOO DRAG family, the DRAG Nano consists of built-in 750mAh battery and 1.0ml refillable pod with pocket-friendly size with beautiful resin panel. Moreover, the DRAG Nano Pod kit inherits the classic and advanced GENE pod chip which is born for best flavor to bring unbelievable vaping for you.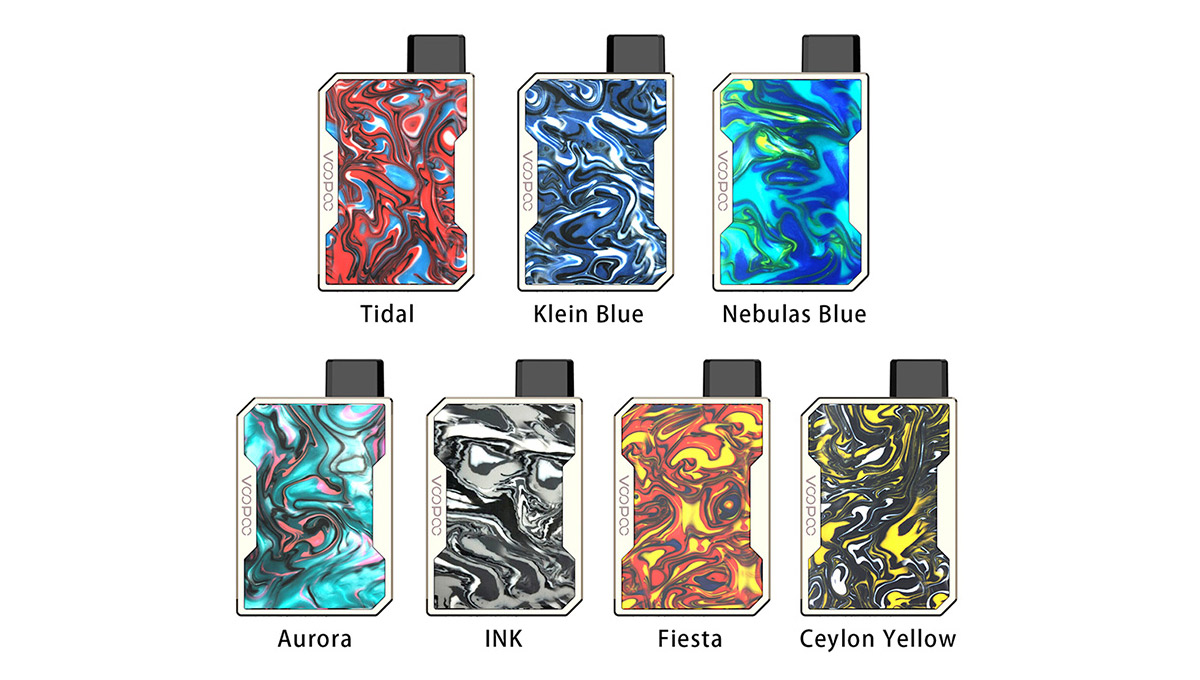 Shop now>>
Vaporesso Renova Zero Starter Kit
2ml 650mAh
Vaporesso
Renova Zero Kit which consists of the OMNI Board Mini and the 1.6ml PCTG Refillable Pod. Powered by a built-in rechargeable 650mAh battery, with colorful LED light indicator to provide instant battery life feedback. What's more, the OMNI Board Mini chip integrates the auto temperature control to ensure excellent performance and product safety in a smart way for the best flavorful delivery and avoid dry hit. At last but not the least, the pod system kit comes with a new innovative filling system - Press to Fill, which prevent any leakage and also makes its completely childproof.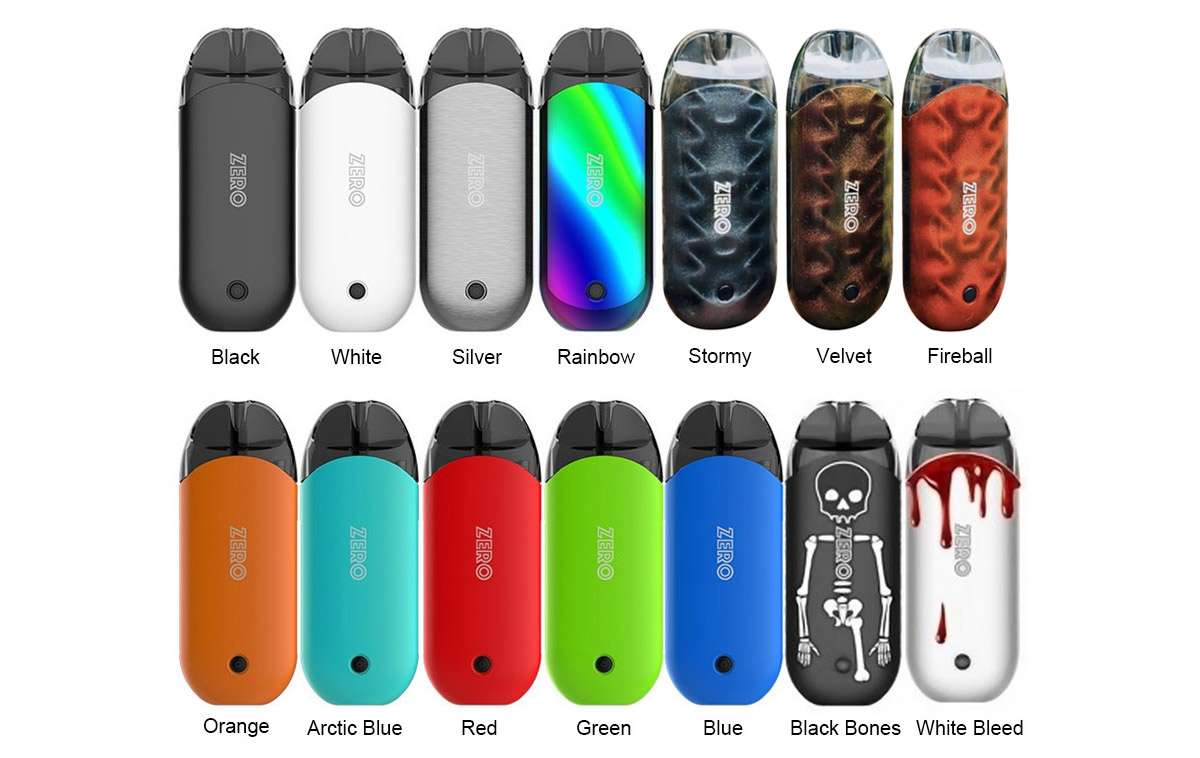 Shop now>>